Upcoming Exhibits
2018 Exhibits
April 20 - June 24, 2018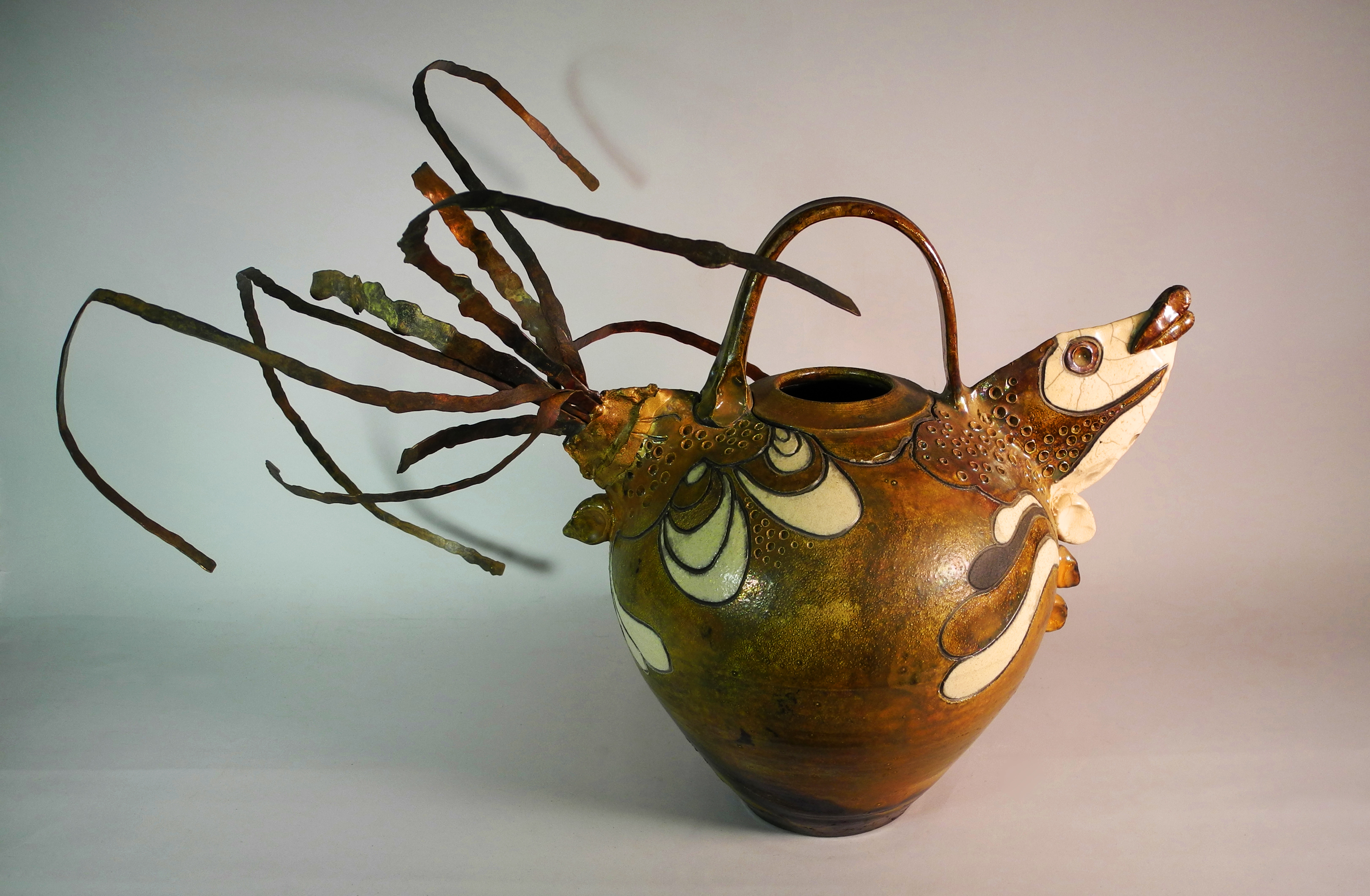 The 22nd San Angelo National Ceramic Competition
The San Angelo Museum of Fine Arts hosts a juried ceramic competition every two years. The competition is open to all artists who are residents of the United States, Canada, and Mexico. All work completed within the last two years, both functional and sculptural, is eligible. Every year, whether it's the competition or the invitational, the opening weekend is filled with fun and educational events.
Click HERE for more information.
Randy Brodnax
Fish out of Water, 1991
Ceramic mixed media, raku fired. Collection of the San Angelo Museum of Fine Arts. Gift of John and Darlene Williams. 2015.17.7
July 13 - September 9, 2018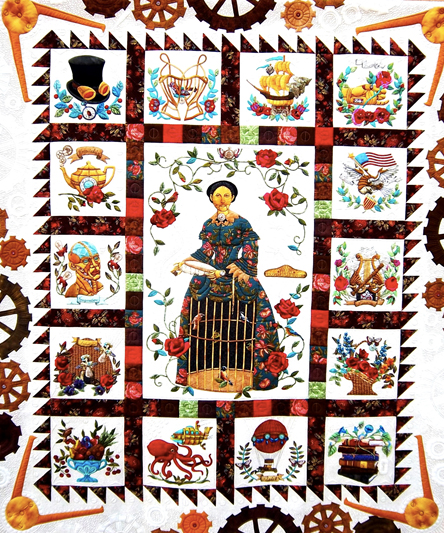 Made in Texas!
25 Contemporary Quilts, presented by the Texas Quilt Museum
The 25 quilts of the Made in Texas touring exhibition celebrate the pioneering spirit, natural beauty, and artistic talents of the Lone Star State. From a first-time quilter to prizewinning artists, the makers in this comprehensive exhibition reside in all regions of Texas. Traditional quilts on view include Prairie Rose, Feathered Stars, kaleidoscopic imagery, and a delightful Patchwork Yoyo, complemented by art quilts depicting a Texas farmer, cattle, the ubiquitous agave plant, Texas icons, and a patriotic map of the State itself, along with some fascinating abstract compositions. The quilts of Made in Texas include hand as well as machine quilting, showing off the technical expertise of Texas makers.
Rebecca A. Prior, Henderson, TX
Extraneous Female: Escapement Mechanism, 2015, 75 x 90 in.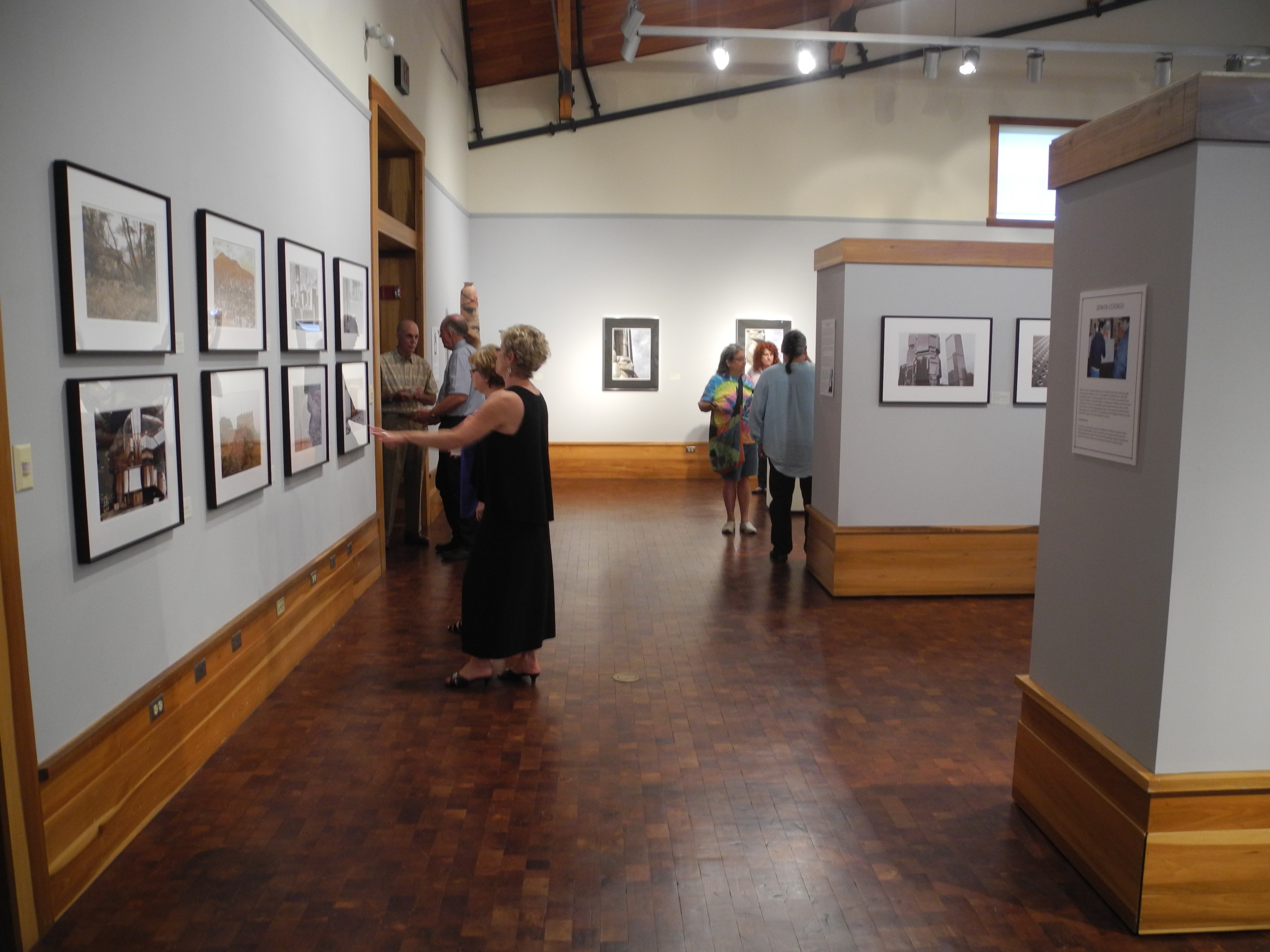 The Angelo State University Art Faculty Biennial Exhibition
Featuring new work by ASU's art faculty members, Esteban Apodaca, Katherine Bunker, Edwin Cuenco, Randy Hall, Chris Stewart, Ben Sum, and John Vinklarek.

September 20, 2018 - January 20, 2019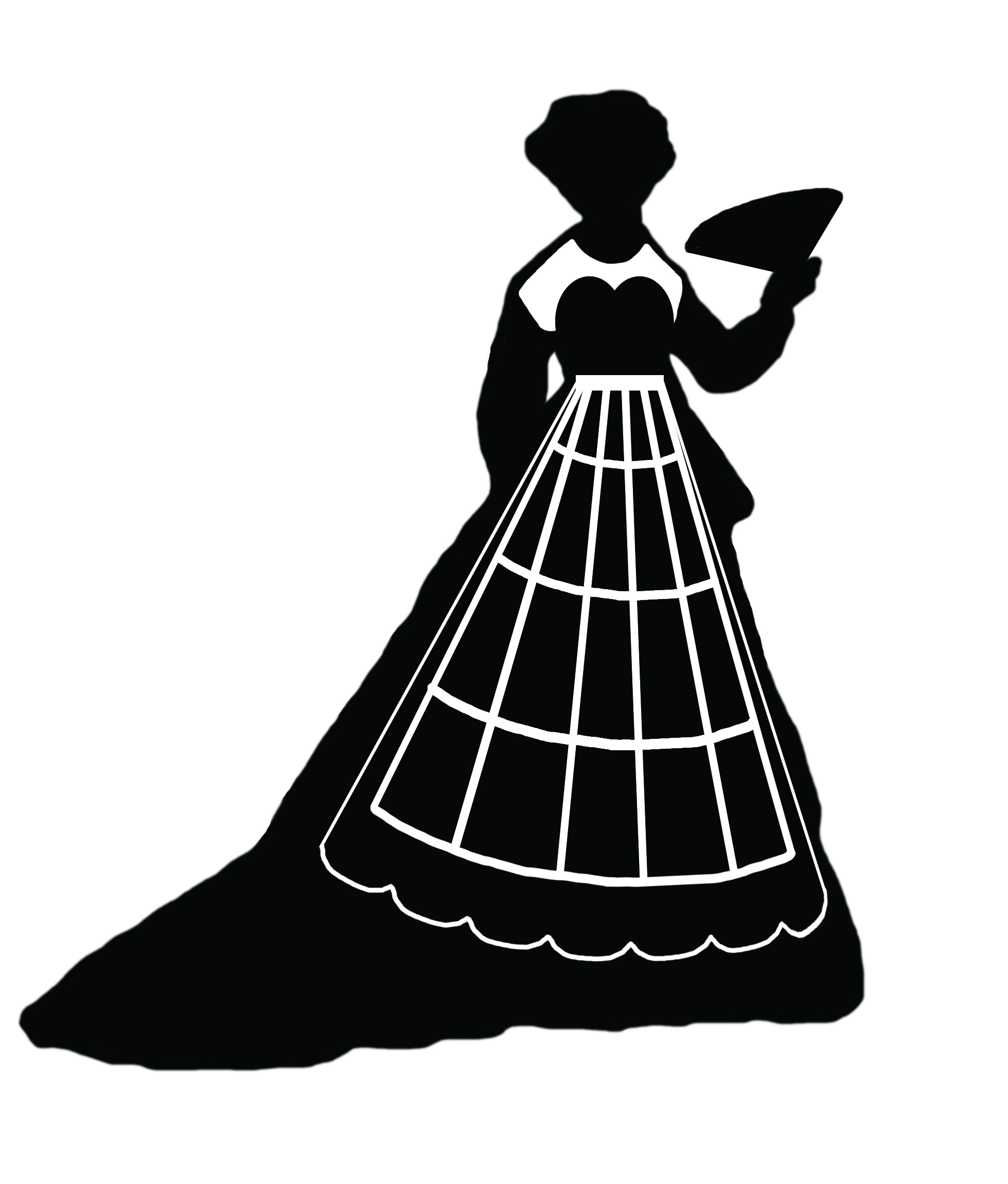 Inside Out
An exploration of women's status and roles in American society as reflected in fashion from foundation to silhouette.
Our exhibit will explore three central themes:
1. It will examine the status and role of women in American culture as it has changed over time. It
will reveal how undergarments have been a powerful symbol and have had an influence on and
been reflective of the changing status of women and how body image has been an indicator of
that status.
2. The outward appearance and silhouette of stylish American women over the centuries.
3. The design, intention, and transition of women's undergarments that helped create the
silhouettes.


2019 Exhibits

February 1 - March 31, 2019
Folk Traditions of the Concho Valley
April 12 - June 30, 2019
Ceramic Invitational
Ancient Chinese & African Collections