Upcoming Exhibits
2018 Exhibits

September 20, 2018 - January 20, 2019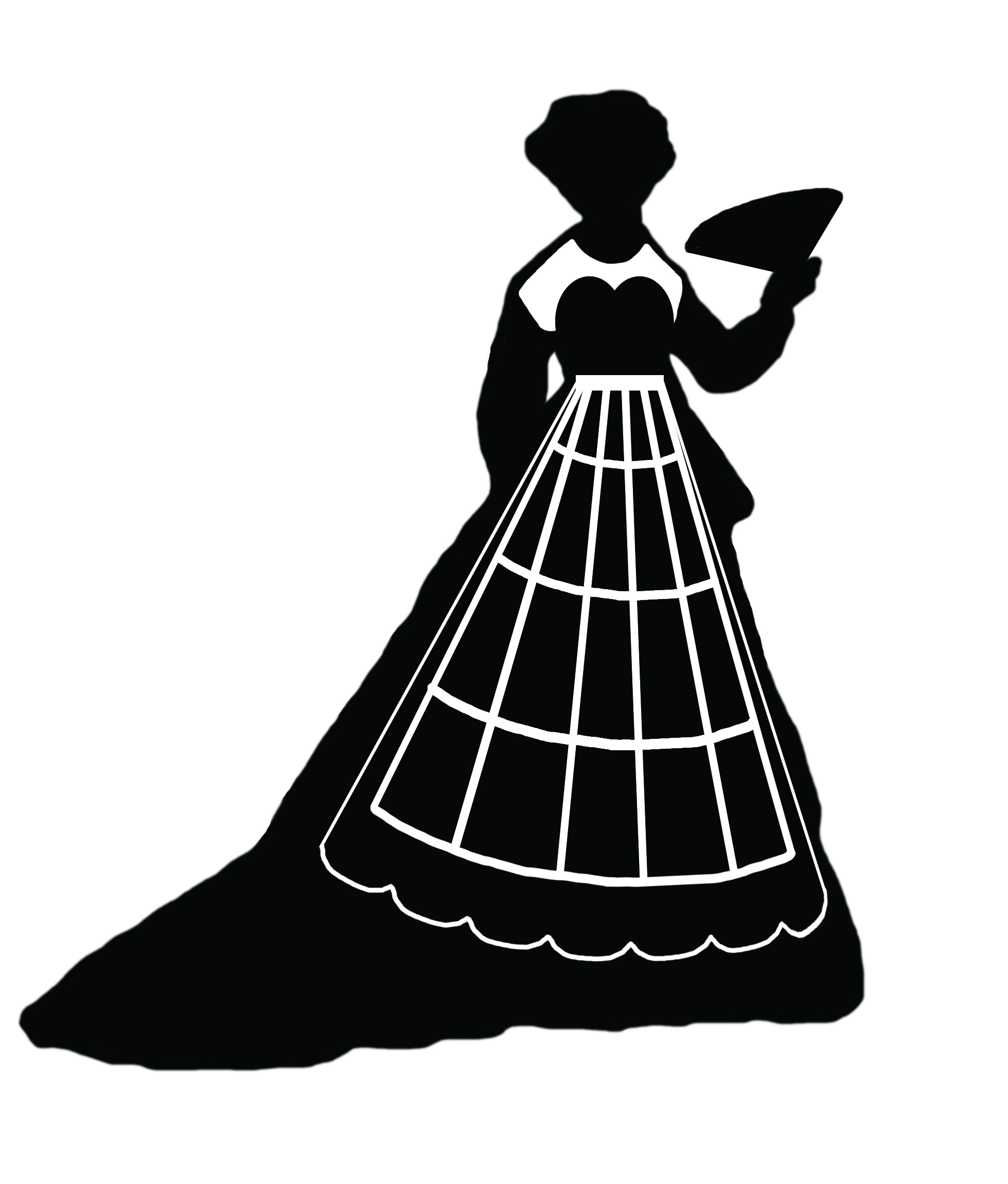 Inside Out
An exploration of women's status and roles in American society as reflected in fashion from foundation to silhouette.
Our exhibit will explore three central themes:
1. The perceived roles of women in American culture as they have changed over time, from the Federalist period to the present, and how those roles have shaped—and been shaped by—what women wear.

2. Feminist ideas and movements since the nation's earliest days, and the significant role of undergarments relative to those movements.

3. The outward appearance and silhouette of stylish American women over the centuries. The design, intention, and transition of women's undergarments that helped create the silhouettes.
For more details click HERE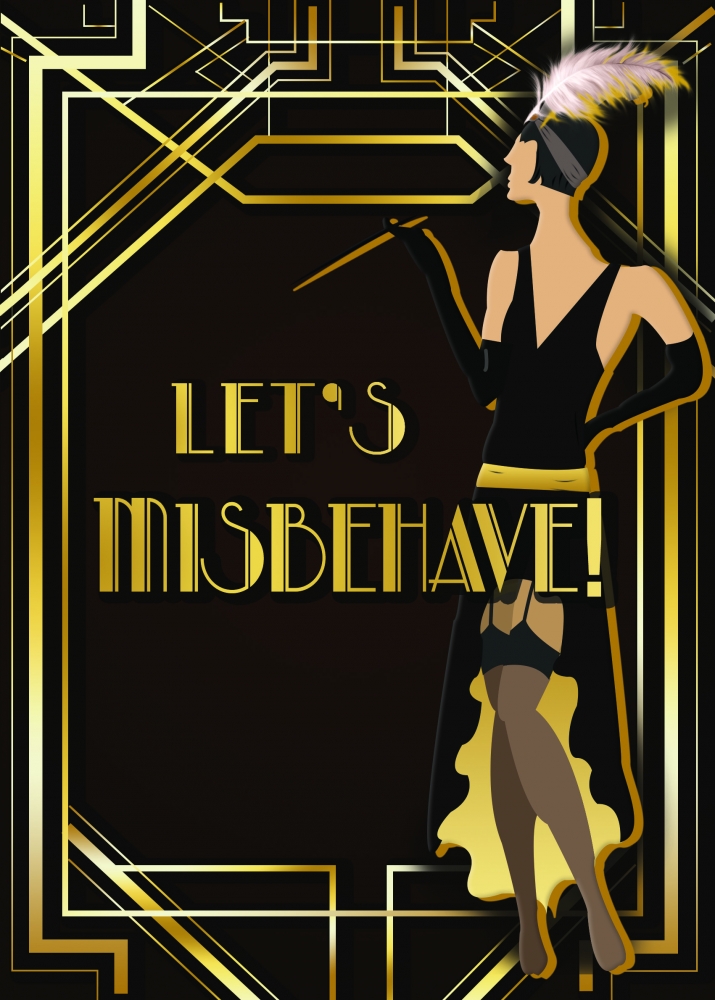 Exhibit Recognition LET'S MISBEHAVE Party
September 28, 2018 at 6:30 pm
Delightful evening of fine dining, dancing, and celebrations in recognition of the exhibit Inside-Out.
Ticket purchase required. Click HERE for more information.
2019 Exhibits

February 1 - March 31, 2019
Early Texas Ceramics and Furniture
April 12 - June 30, 2019
The San Angelo Ceramic Invitational Exhibition—Alejandra Almuelle, Mary Fischer, Angela Gallia, Linda Gossett, Shikha Joshi, Kym Owens
July 11, 2019 – September 8, 2019
John Biggers, a Texas Legend
September 19, 2019 – November 3, 2019
Folk Traditions of the Concho Valley