Concho Clay Studio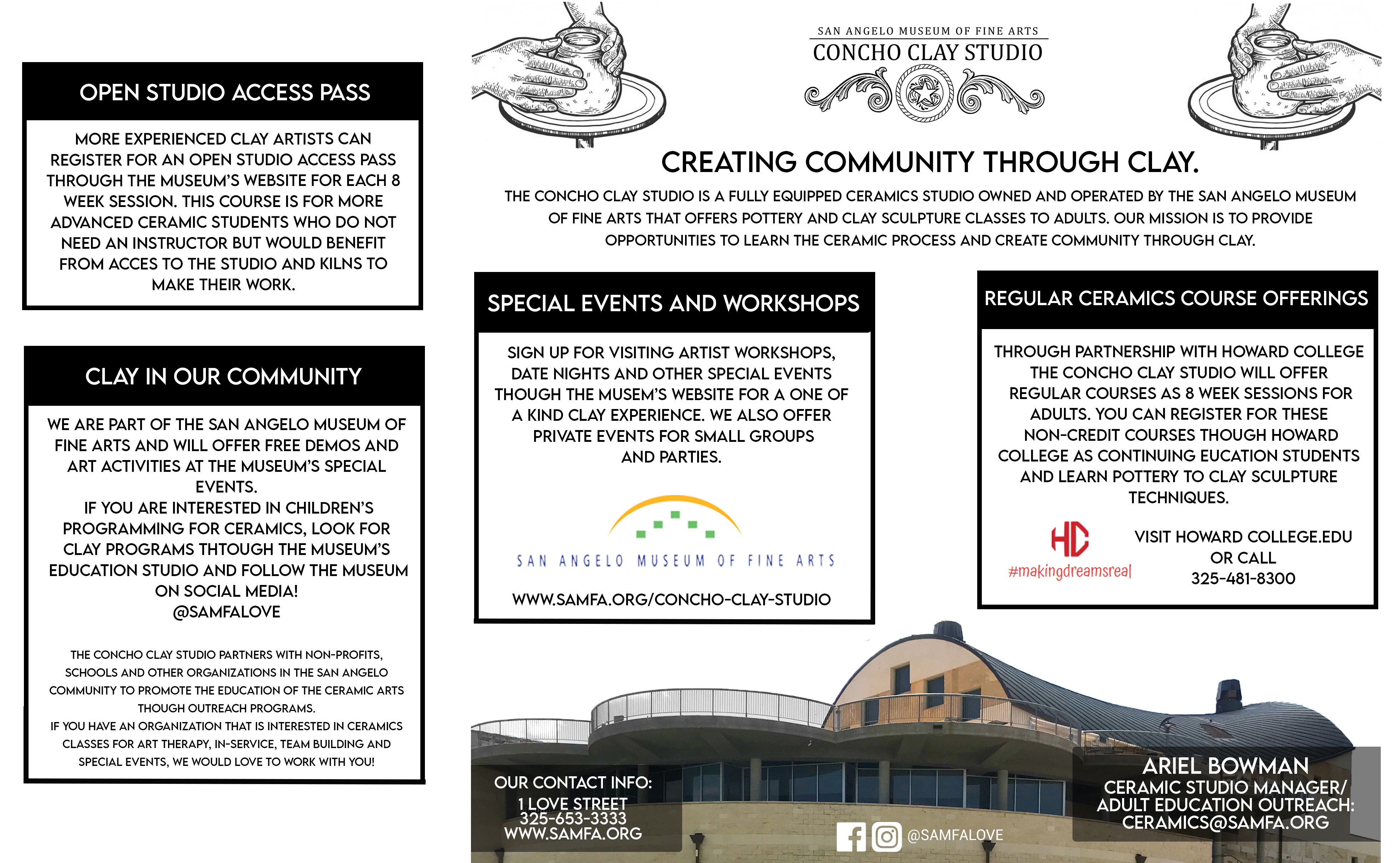 ---
Register through Howard College by calling 325-481-8322
or visiting their website: howardcollege.edu
• Please participate in the survey below to help us build more course offerings.
Summer 2022 Open Studio Access Pass is Open for Registration!
Interested in Clay Workshops at the Concho Clay Studio?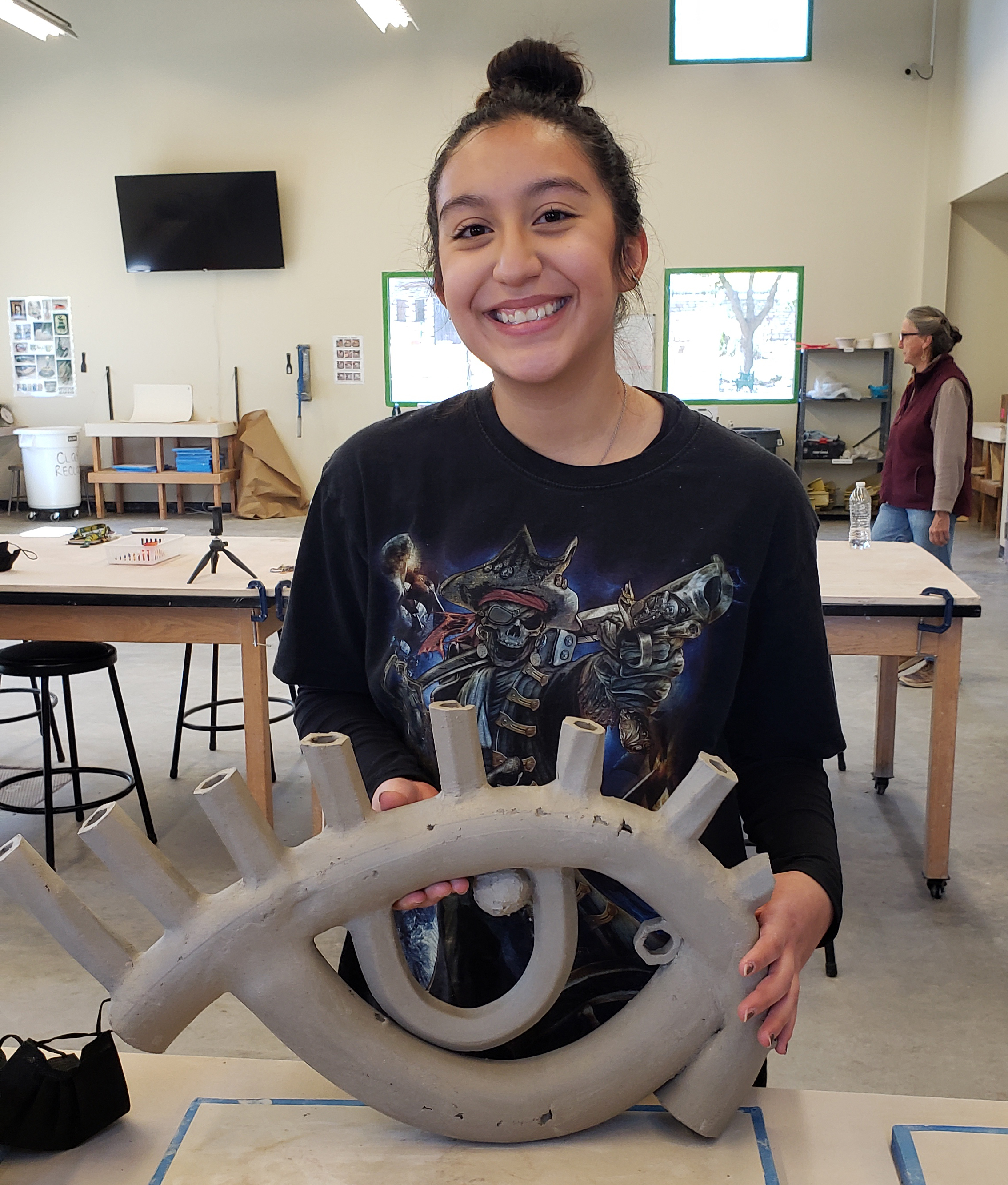 Angela Gallia Memorial Scholarship
For High School Art Students
Concho Clay Studio & San Angelo Museum of Fine Arts.
Click here to download the application Form
Mia Flores, 2022 Scholarship Recipient, Junior, Central High School
Read more about this scholarship here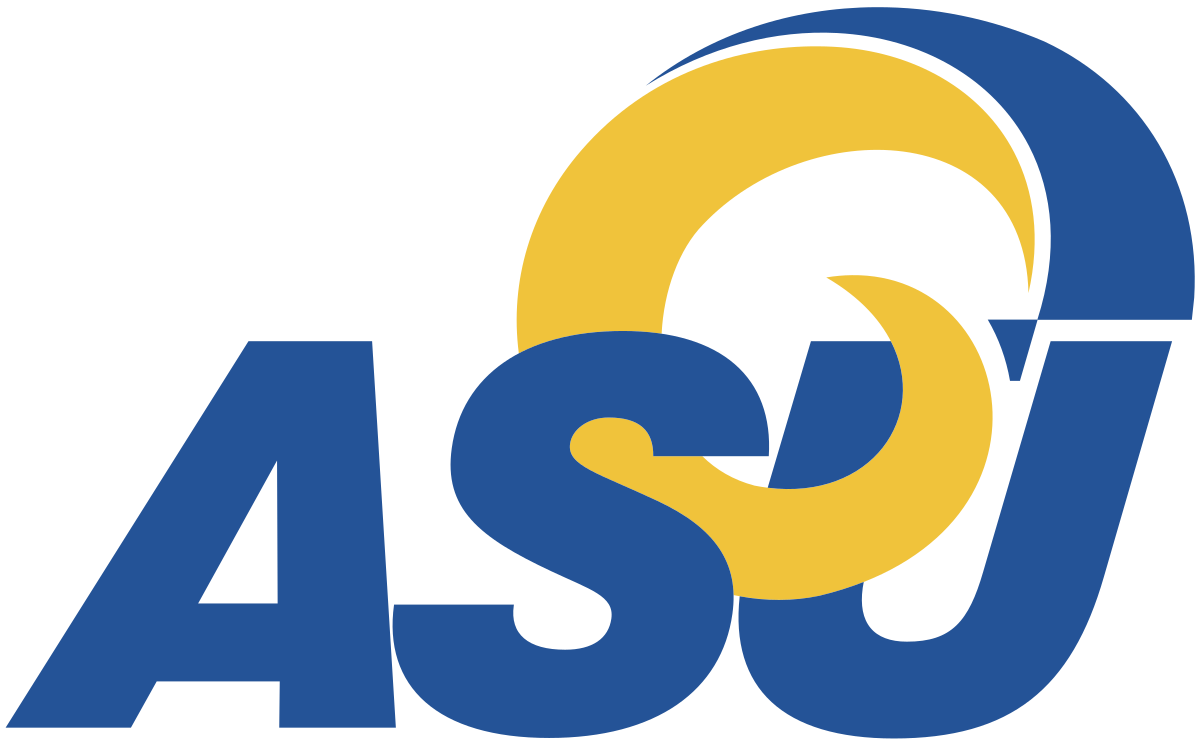 Concho Clay Studio Internship Program
in partnership with Angelo State University.
The Concho Clay Studio offers paid internships in ceramics for credit to ASU art students each semester. Ceramics majors or advanced ceramics students are preferred, but any art major is also welcome to apply. Interns should be enthusiastic about clay and related processes. We appreciate students who are hardworking, and good team members with excellent communication skills. Interns are part-time staff for the museum and limited to 20 hours per week.
Apply For the Concho Clay Studio Internship Program Here
---
About the Instructors:
Ariel Bowman
is from Dallas, Texas. As a practicing ceramic artist, Ariel makes detailed animal sculptures out of clay. She also teaches wheel throwing, and hand building techniques for functional pottery. She has taught as an adjunct professor of art and ceramics at community colleges in Dallas/Fort Worth and teaches clay workshops around the country. She earned her Bachelors of Fine Arts degree in ceramics from the Kansas City Art Institute in 2011, and an Masters of Fine Arts degree from the University of Florida in 2018.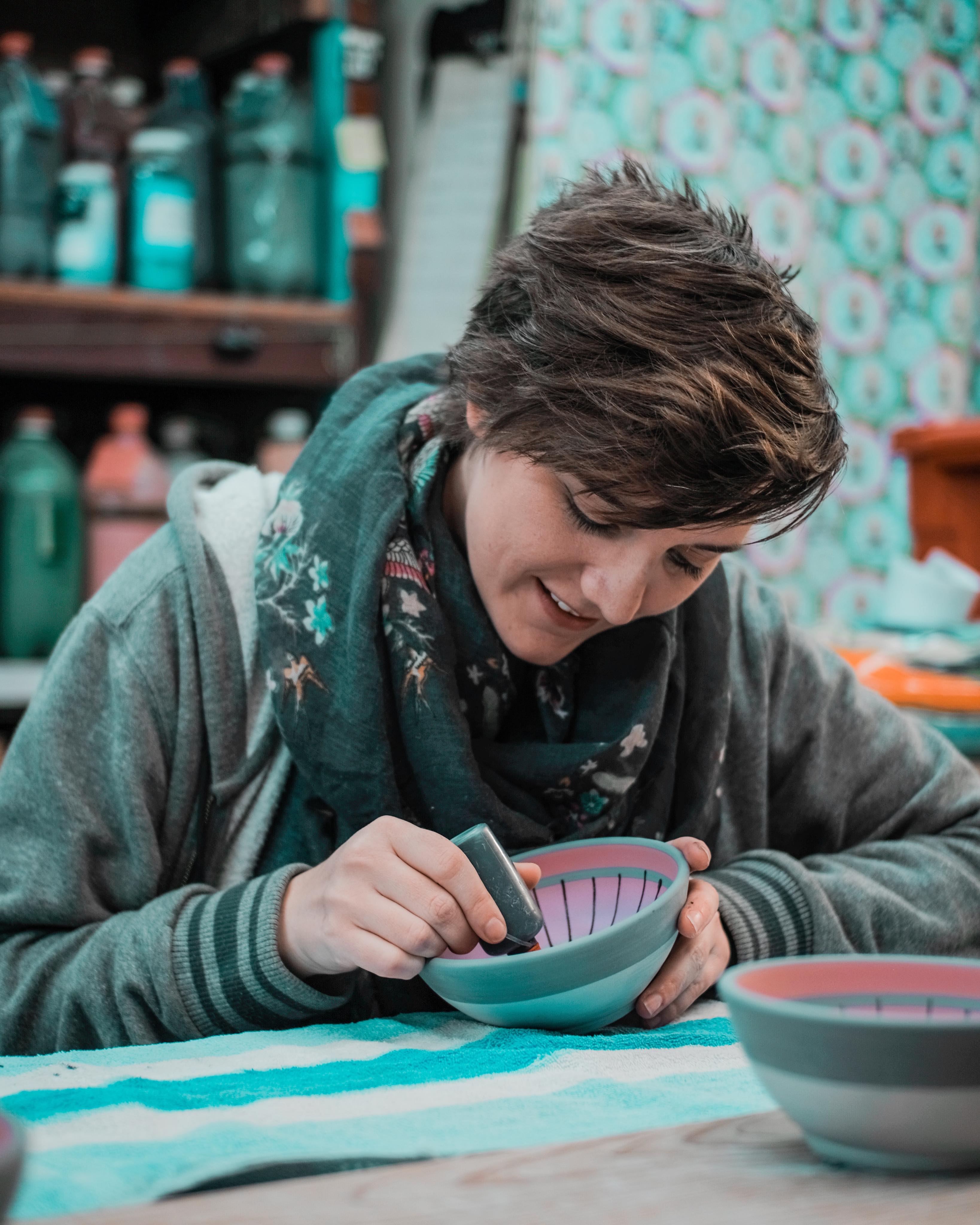 Kassie Dilworth
graduated from Angelo State University in 2014 with dual BFA in Painting & Drawing and Ceramics. She apprenticed with Roger Allen at the Old Chicken Farm Art Center from 2015 until his passing in 2019 and learned more about pottery, people, and creativity than she ever thought possible. She worked as the lead production artist and production manager of StarKeeper Gallery before teaching at the Concho Clay Studio and still creates her work out of The Closet Studio at the Old Chicken Farm Art Center.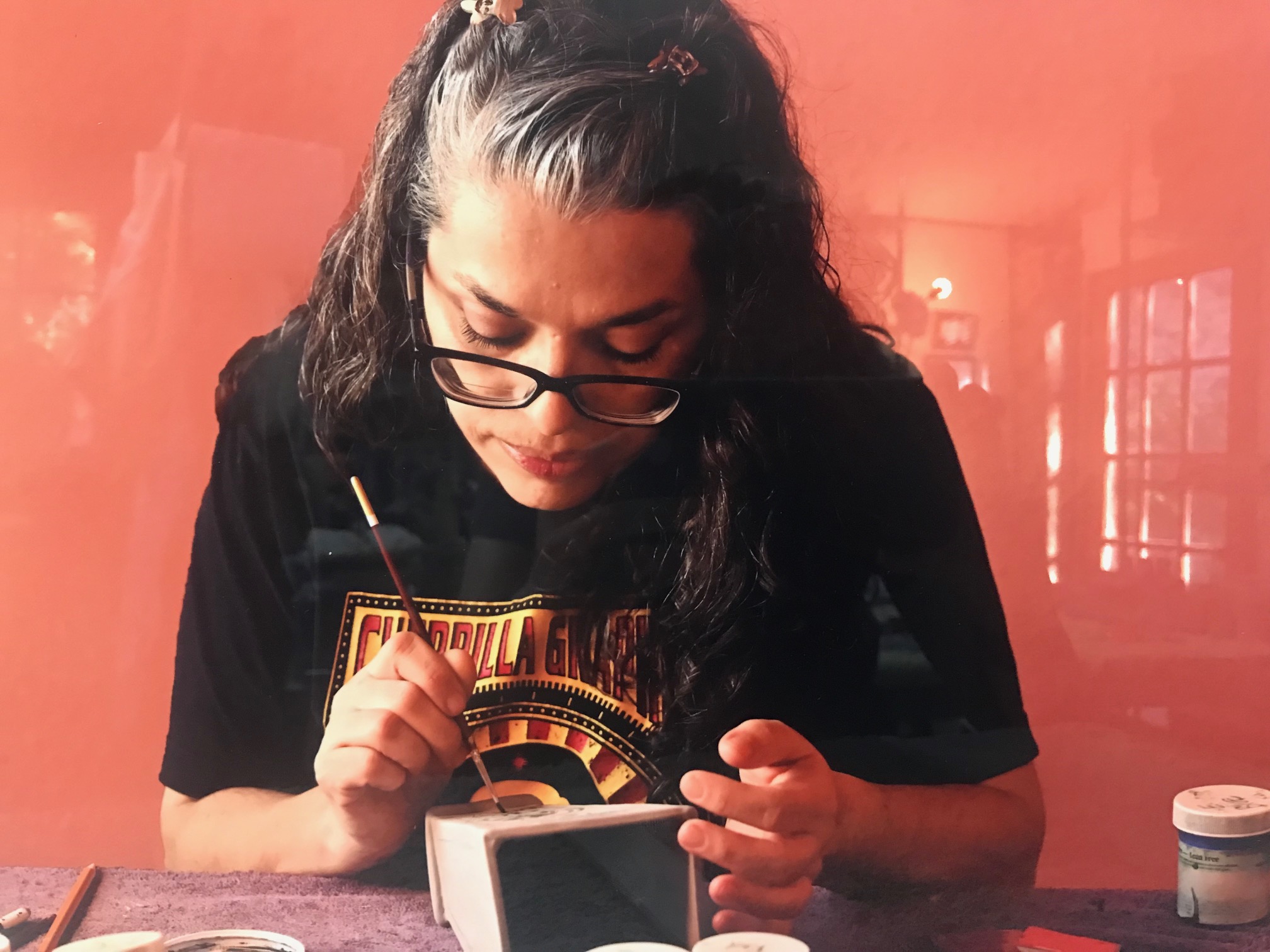 Michelle Cuevas
Michelle Cuevas was born in Silver City, New Mexico in 1972, but has been a West Texan since age two. It was in high school that she was encouraged to participate in an art program called "Envision" for advance placement students, when she realized she wanted to pursue a career in art. Shortly after graduation she studied with portrait artist Elaine May for 3 years where she learned to work in various mediums and was encouraged to create her own unique approach to portrait painting. After Michelle finished her studies with Elaine she went to work for Roger Allen at The Old Chicken Farm Art Center where she, assisted Roger with his pottery for over a decade. Even though she works in two mediums, she has learned that there is a common understanding when creating art: craftsmanship, practice and patience, which she takes to her studio every day and applies to her work. Seven years ago she had the opportunity to travel to Mexico, where her husband and his family are from and fell in love with the people and the culture. This has greatly influenced her work in both her ceramics and paintings. Capturing everyday life and its routines, to her is a fascinating subject. The simple act of living. Though she started as painter, she has recently primarily focused on her clay work. A surprising venture when she collaborated with two clay artist friends five years ago. She was featured in IMAGES magazine of San Angelo and has participated in the Stribling Art Extravaganza for 15 years for the West Texas Rehab Center. She also participated in the Painted Violin Project for the San Angelo Symphony and the San Angelo Museum of Fine Arts. She also contributed her talents to the donor wall tile project at the Stephens Central Library in San Angelo.
Michelle Cuevas' work may be viewed on Facebook: Michelle Cuevas Art Works . Her work can also be seen in person at her gallery, Michelle Cuevas Studio/Gallery, in San Angelo,Tx in the historic Old Town District. Currently she is represented by two galleries in Albuquerque, New Mexico; Santisima Gallery located in Old Town and The Next Best Thing To Being There.