Current Exhibits
April 21 - July 2, 2017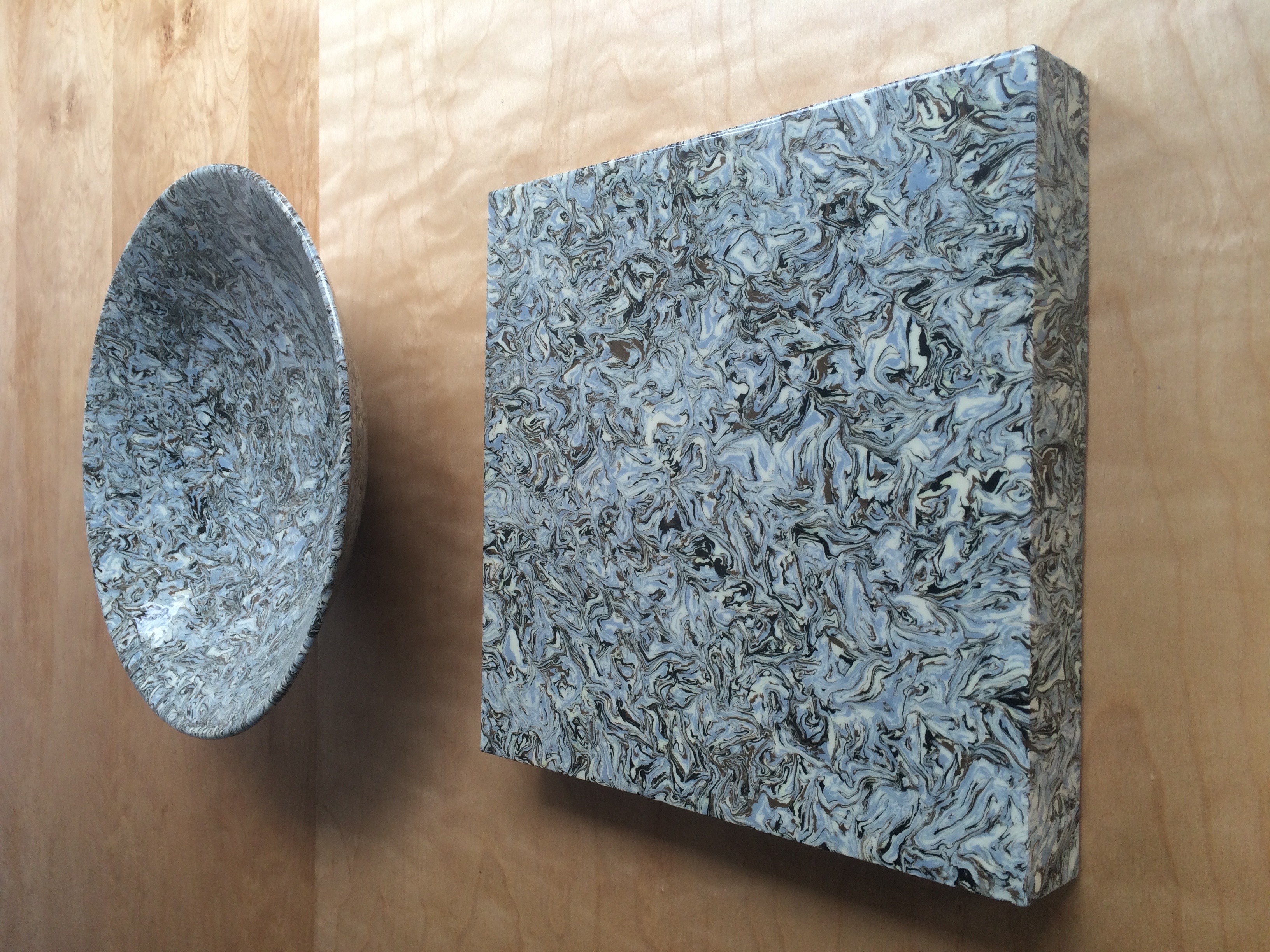 San Angelo Ceramic Invitational Exhibition
featuring Brian Molanphy, Bonnie Lynch, and Linda Lynch
Santa Fe based artists and sisters, Linda & Bonnie Lynch, will present a joint exhibition of drawings and large scale ceramics. Brian Molanphy, of Southern Methodist University, will exhibit a large scale installation made up of small components.
Detail:
Brian Molanphy
Programming, 2015
Marbled whiteware with glaze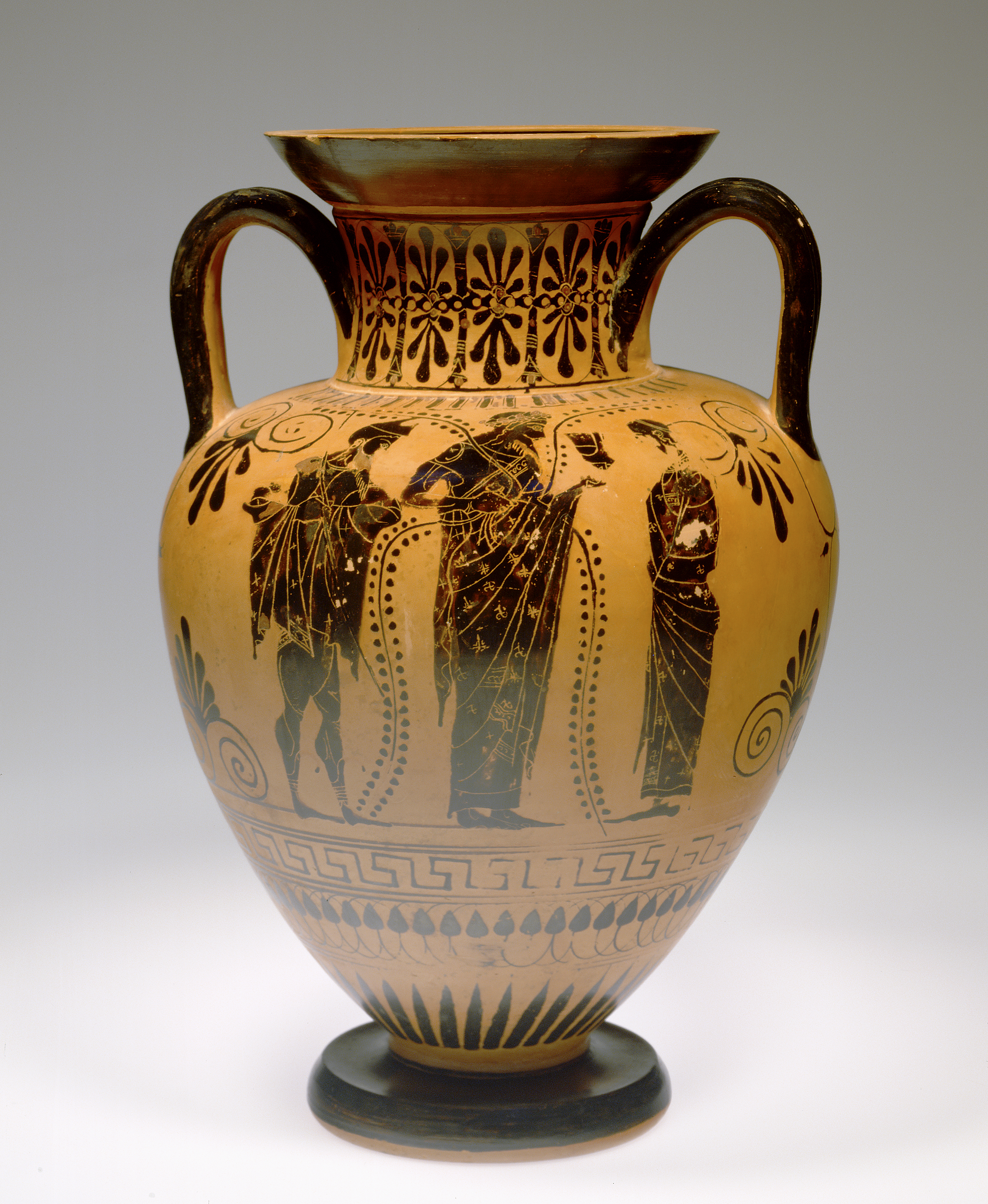 Classical and Ancient Ceramics from the San Antonio Museum of Art
A selection of Greek and South Italian vessels and ancient Egyptian ceramics from the spectacular collections of the San Antonio Museum of Art.
Black Figure Amphora (JAR)
Greek (Attic), ca. 525-515 B.C.
In the manner of the Lysippides Painter
Terracotta
16 3/4" x diam. 7 9/16"
San Antonio Museum of Art, Gift of Gilbert M. Denman, Jr.
Photography by Peggy Tenison
October 2016 - August 2017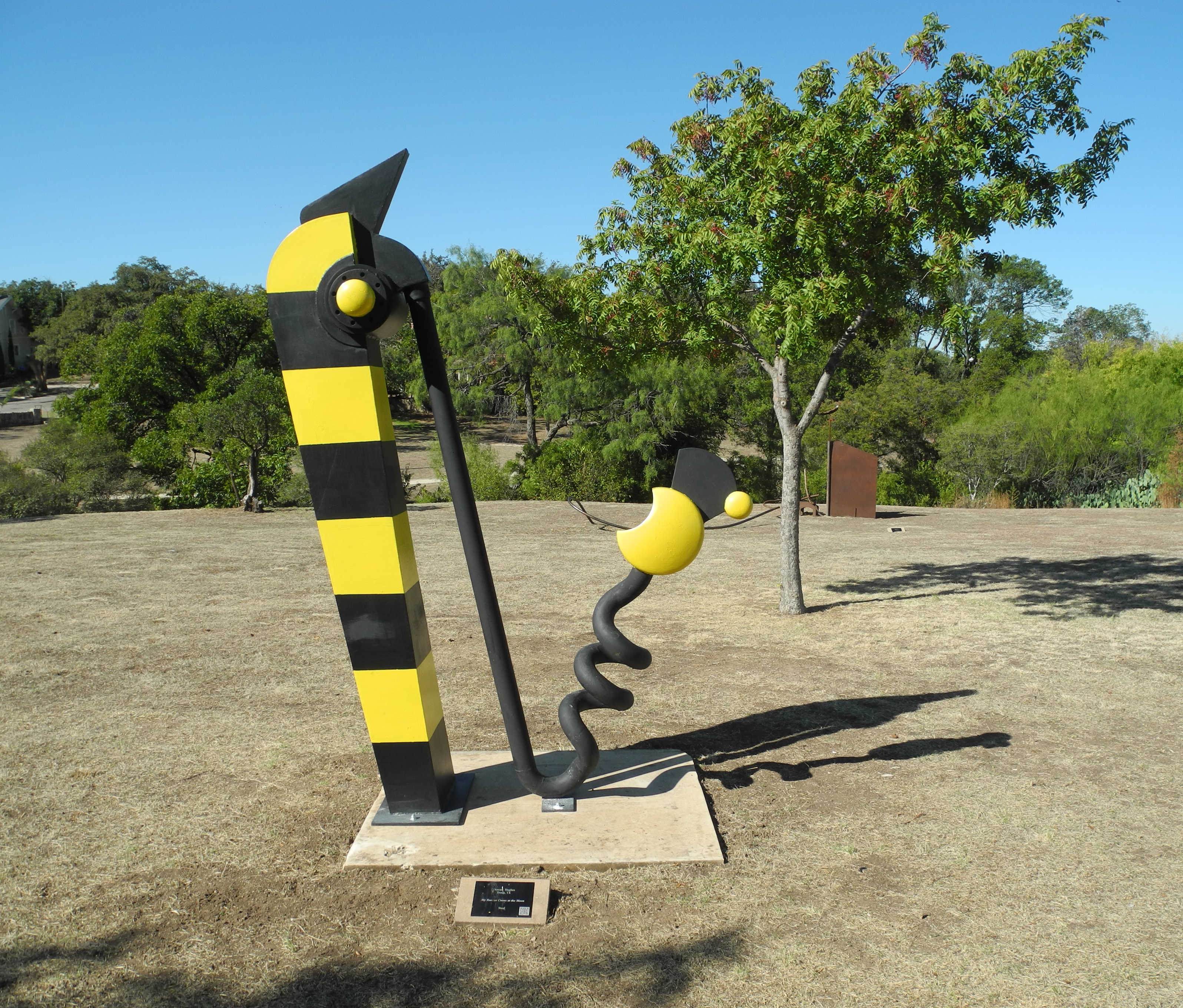 Extenuation of the 4th Annual Richard and Pam Salmon Sculpture Competition Exhibition
The Richard and Pam Salmon Sculpture Competition, a juried exhibition of outdoor sculpture, is hosted by the San Angelo Museum of Fine Arts. The biennial exhibit of 12-15 large-scale sculptures in the park is in cooperation with the City of San Angelo Public Art Commission and the City government. Sunken Garden Park (700 Block S. Abe Street/W. Avenue D) includes a formal sunken garden area where, spring through fall, canna and other flower displays are featured.
My Rooster Crows at the Moon
Dewane Hughes
Steel
Troup, TX
Click here for Upcoming Exhibits Click here for Past Exhibits