Current Exhibits

December 9, 2016 - February 5, 2017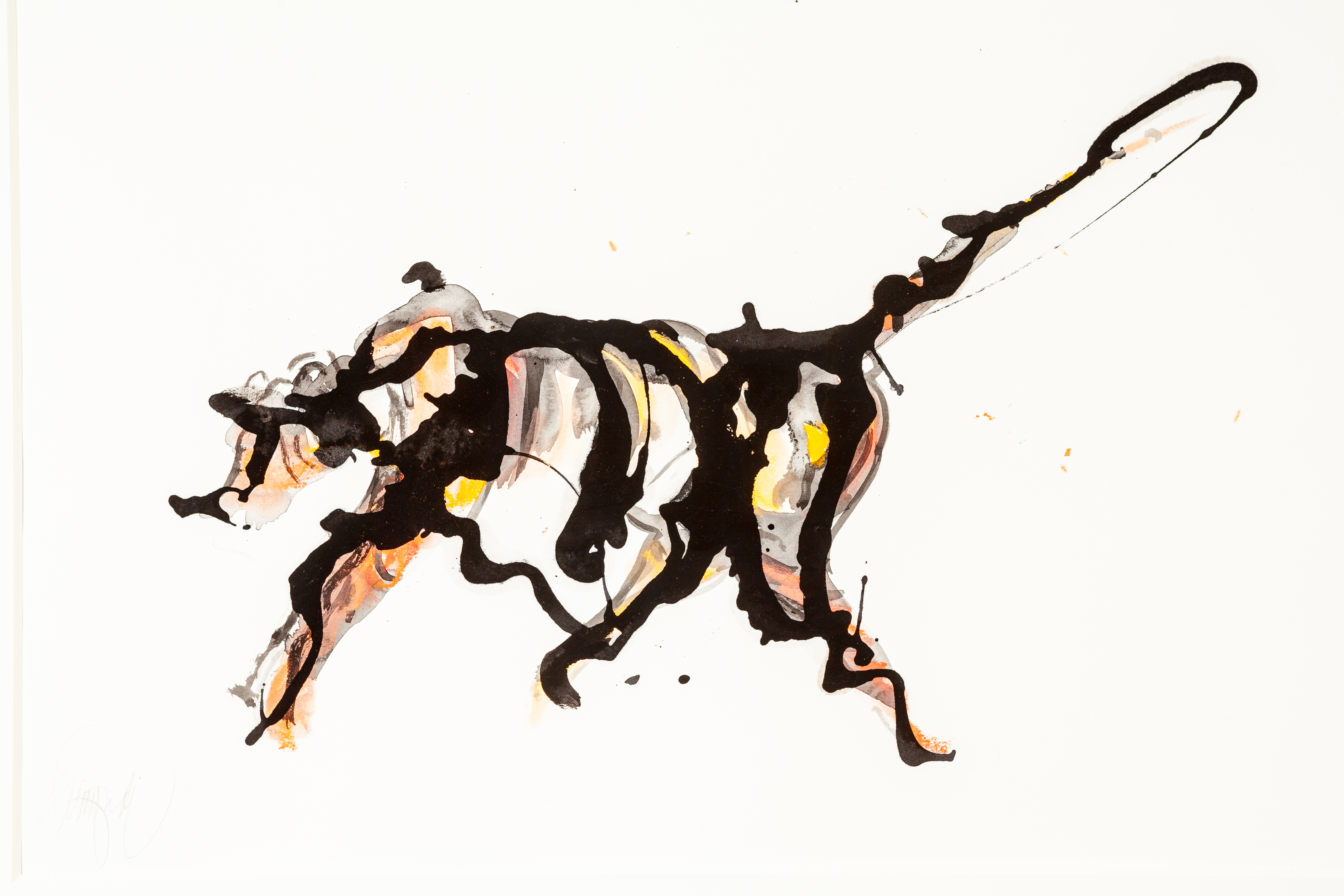 John Raimondi: Drawing to Sculpture

A glimpse inside the mind of a master sculptor as he worked out his ideas on paper and in small models before executing large, public monuments. Curated by Marisa J. Pascucci and organized by the Boca Raton Museum of Art.

John Raimondi
Study for Tigris
1995, ink, 6 x 10 in.
Courtesy of Peter & Christine Raimondi, Boston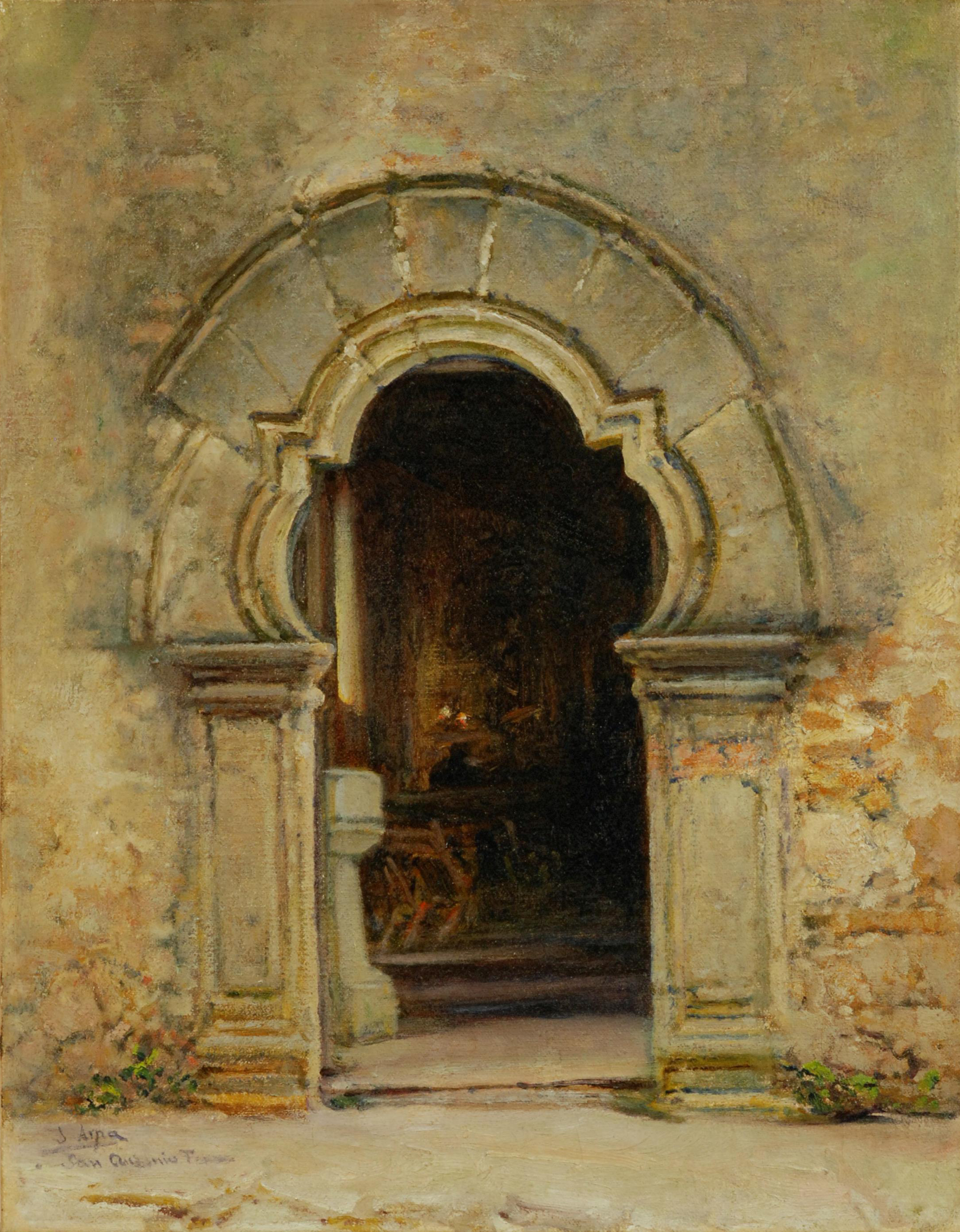 Jose Arpa: Spanish Painter in Texas

Arpa (1858-1952) was a major Texas artist and teacher who brought Impressionism to the Lone Star State. Organized bythe Panhandle-Plains Historical Museum in Canyon, TX.
The Arpa exhibit is brought to San Angelo by the Beverly and Ben Stribling Special Exhibition Trust.
José Arpa
Mission Door
circa 1920, oil on canvas
20 x 16 in.
Panhandle-Plains Historical Museum, James D. Hamlin Collection.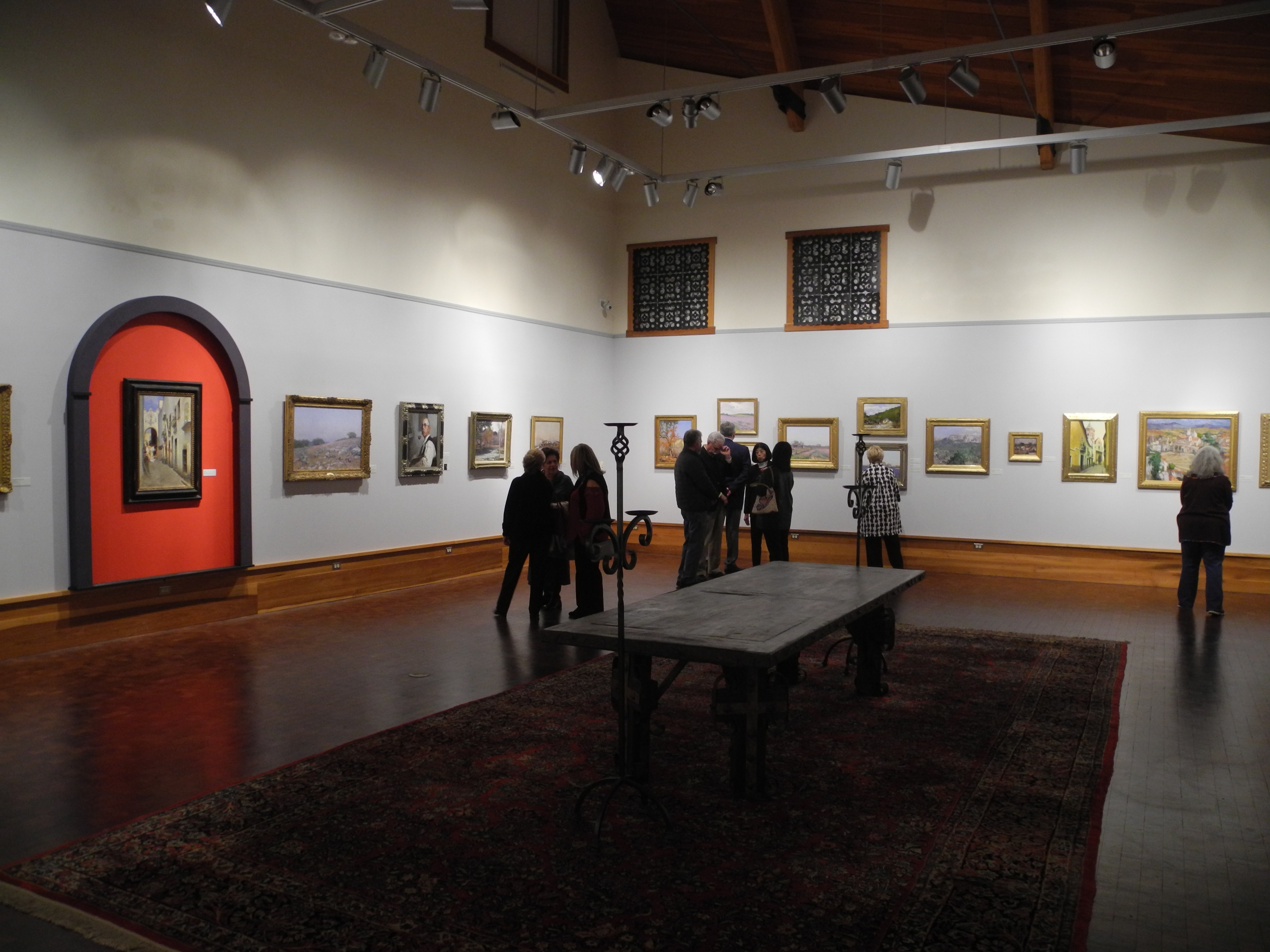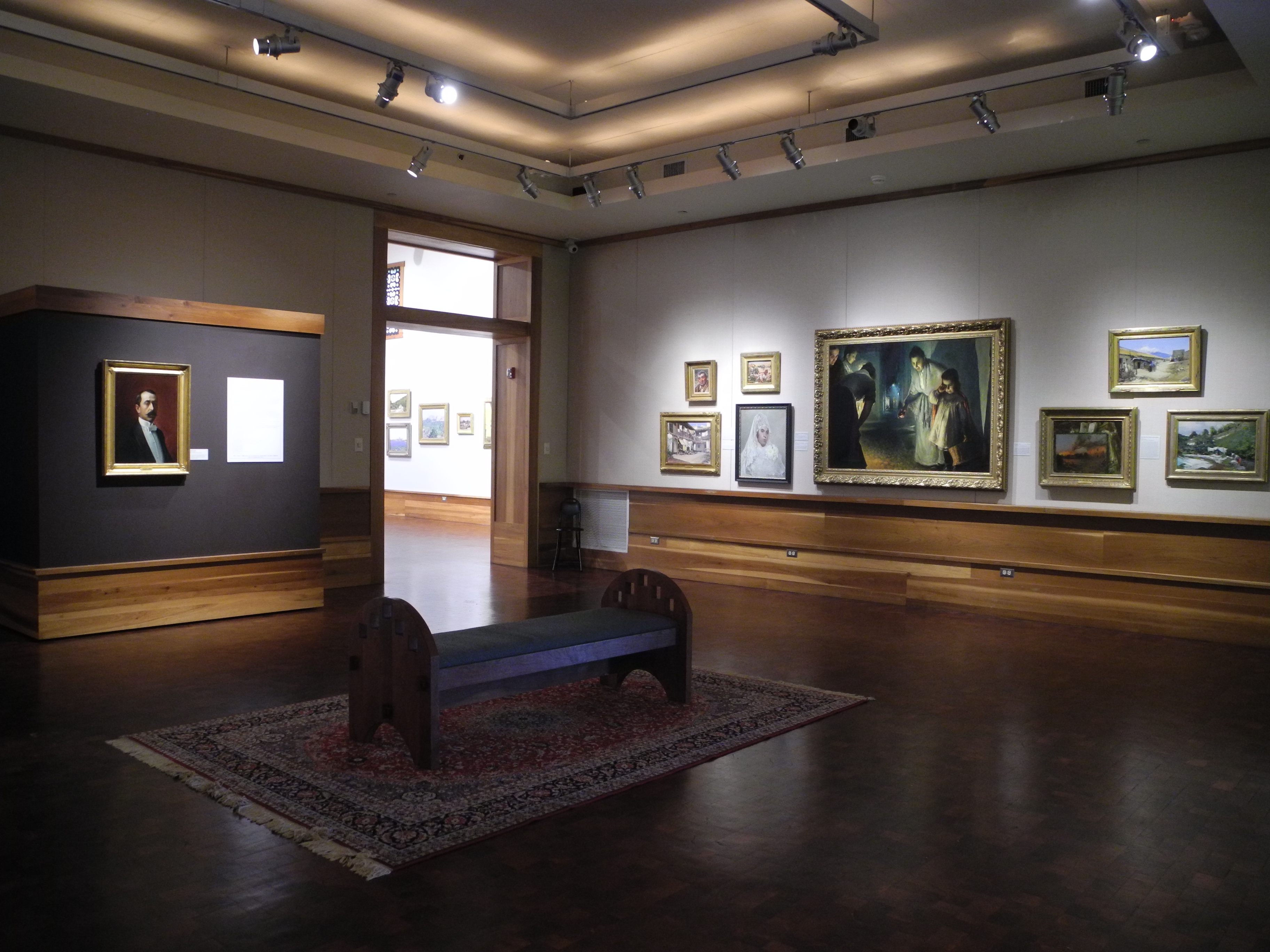 October 2016 - August 2017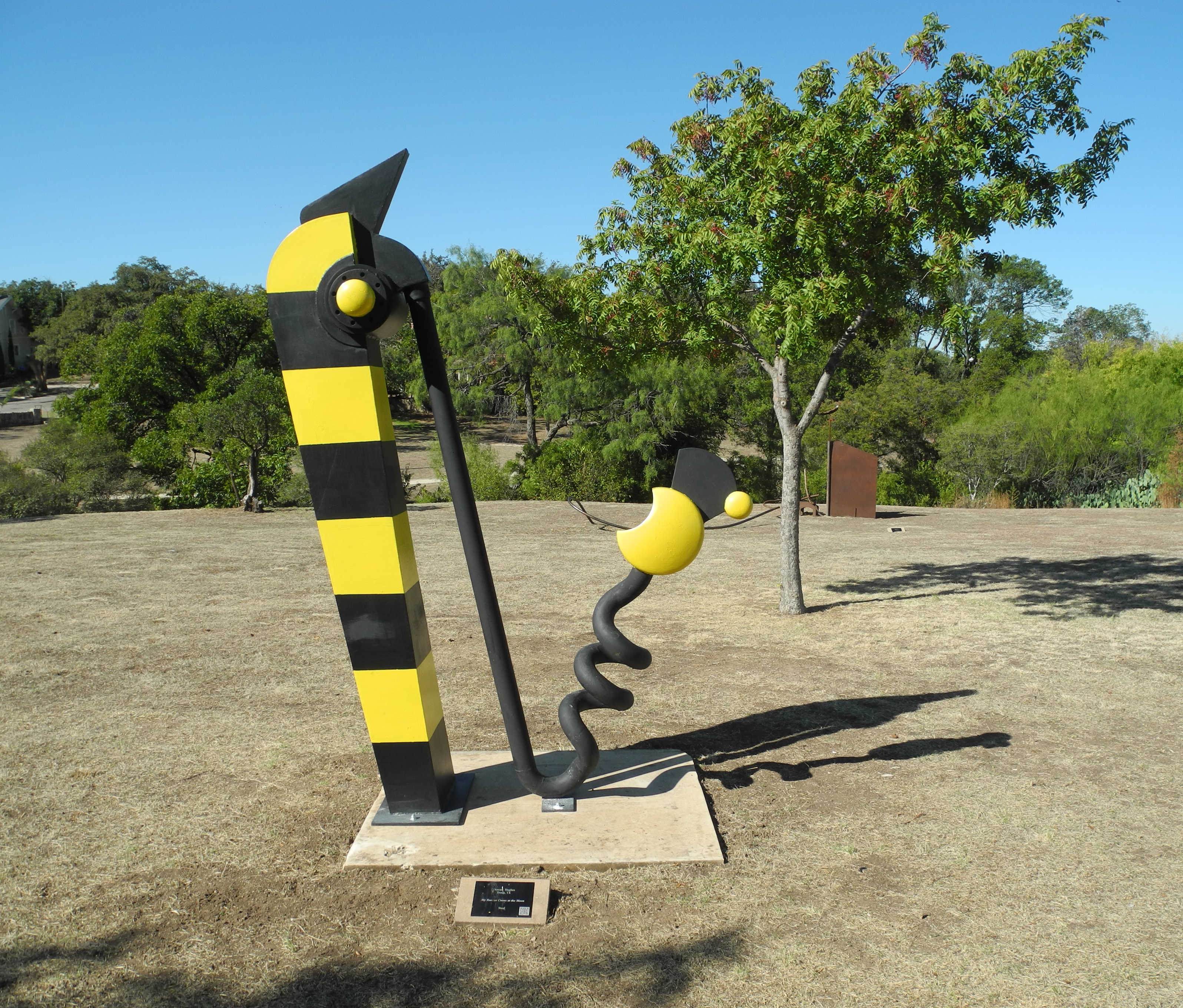 Extenuation of the 4th Annual Richard and Pam Salmon Sculpture Competition Exhibition
The Richard and Pam Salmon Sculpture Competition, a juried exhibition of outdoor sculpture, is hosted by the San Angelo Museum of Fine Arts. The biennial exhibit of 12-15 large-scale sculptures in the park is in cooperation with the City of San Angelo Public Art Commission and the City government. Sunken Garden Park (700 Block S. Abe Street/W. Avenue D) includes a formal sunken garden area where, spring through fall, canna and other flower displays are featured.
My Rooster Crows at the Moon
Dewane Hughes
Steel
Troup, TX
Click here for Upcoming Exhibits Click here for Past Exhibits