Education at SAMFA
For more information visit these pages: Family Day Art Thursday School Tours Camps Outreach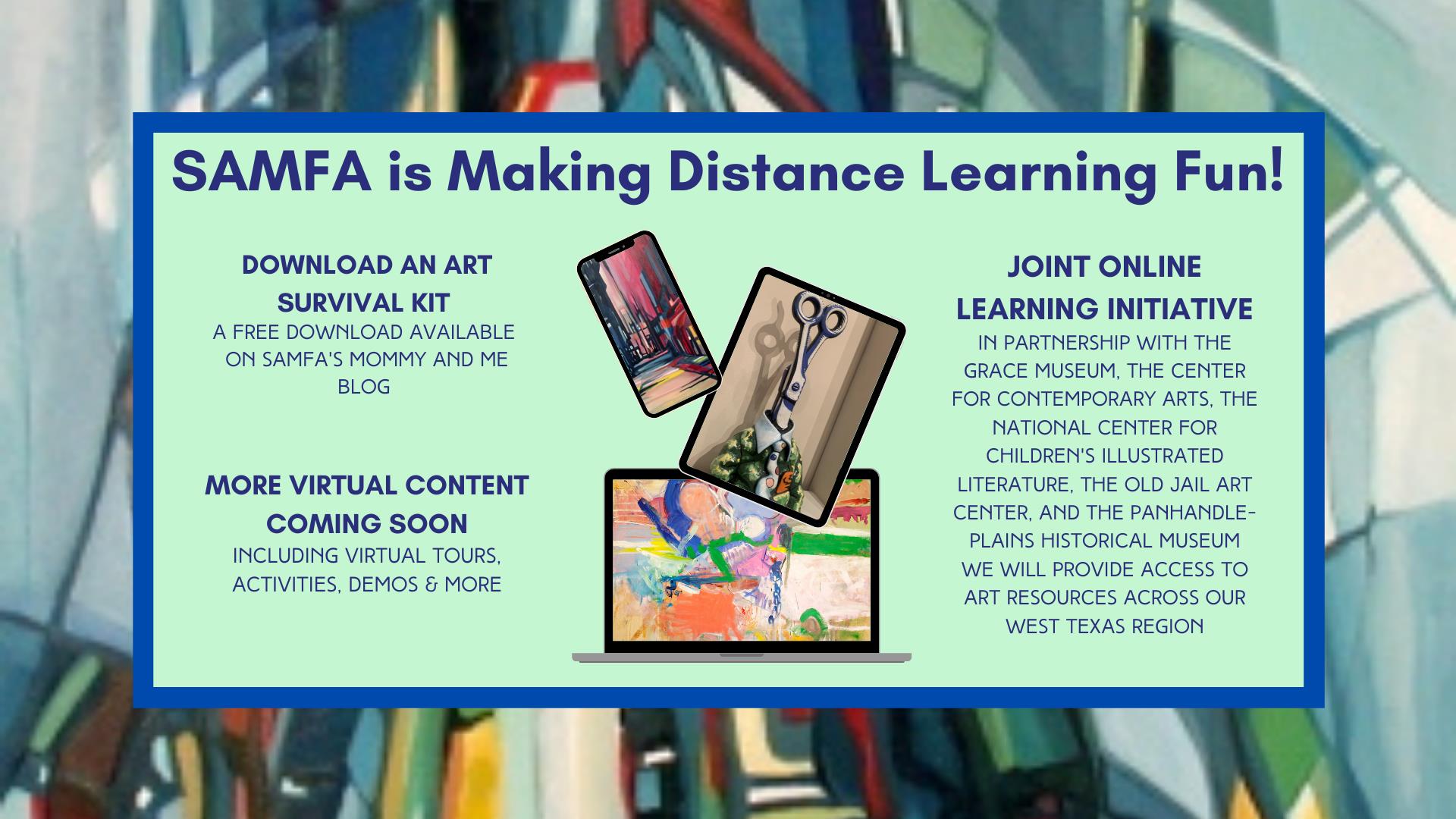 Education Staff at the San Angelo Museum of Fine Arts are doing their best to provide safe, fun and education learning tools during this time.
Our motto is "We are not just about art on the walls but art in our lives".
Due to government regulations Family Day and Art Thursdays are postponed until further notice. However, you can still enjoy the awesome activities we had planned in the comfort of your own home!
You can find all of the content for our Art Survival Kits available to Download on our Blog!
We are currently working to provide additional online content for at home use. As a way to provide continued access to the many art resources in our West Texas region - four arts organizations have teamed up to provide daily online arts-centric programming for all ages. This Joint Online Learning Initiative (JOLI) is an effort of The Grace Museum, The Center for Contemporary Arts, National Center for Children's Illustrated Literature, Old Jail Art Center, and San Angelo Museum of Fine Arts. Together we provide extensive and varied collections and programs that are sure to engage all ages!
Please check in with our Facebook/Instagram and Website for updated information.
We are also working with other local organizations such as STARbase and Stephen Central Library to broaden our Art Survival Kit packets and include interdisciplinary STEAM curriculum.
Check Out Our Virtual Tours!
Watercolor Tips
Bekah Coleman is showing us some awesome tricks with watercolor, using items you can find around your house.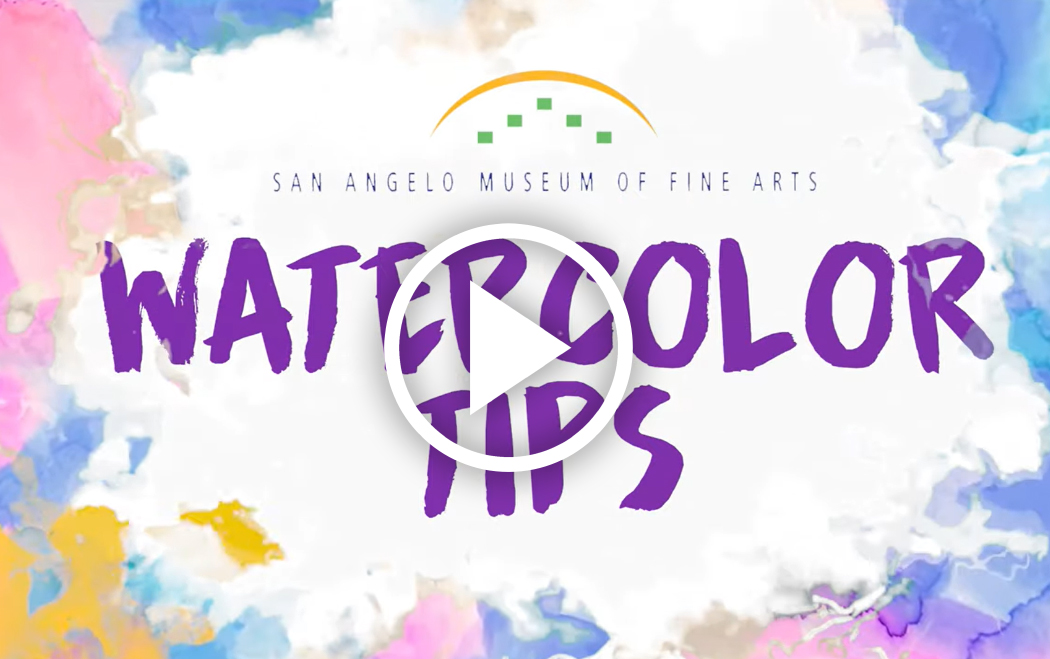 Get Active with Art!
Move it while learning about Abstract Expressionism with Bekah Coleman as she shows us her favorite Artist in SAMFA's Collection, Zanne Hochberg!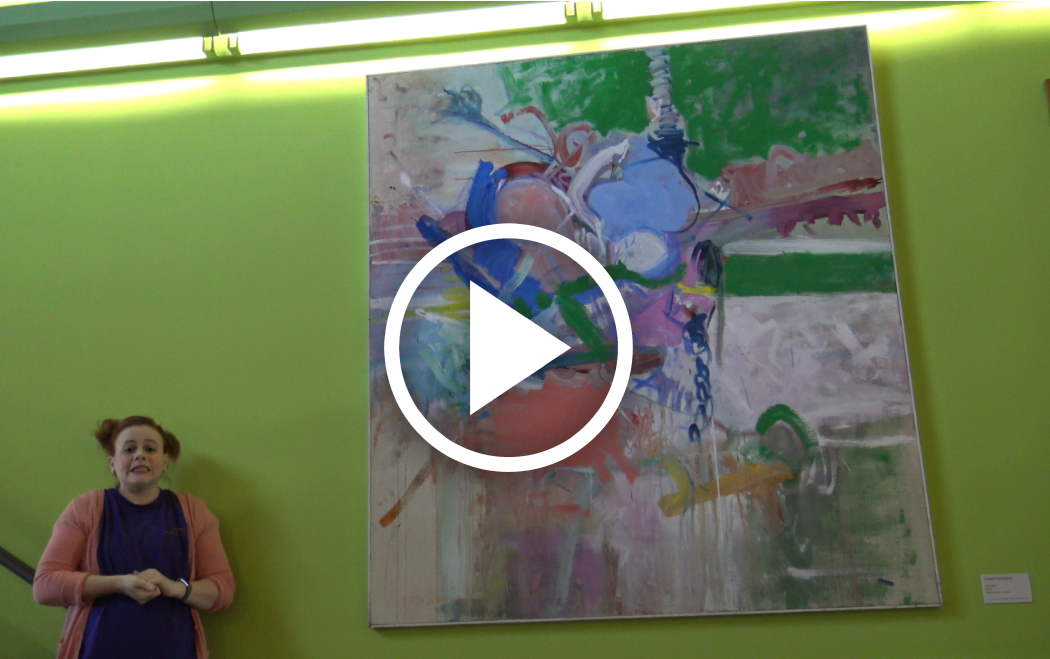 Toddler Tours with Lucille
SAMFA is introducing a new kind of tour guide today. Lucille is here to give us a Toddler Tour of the galleries!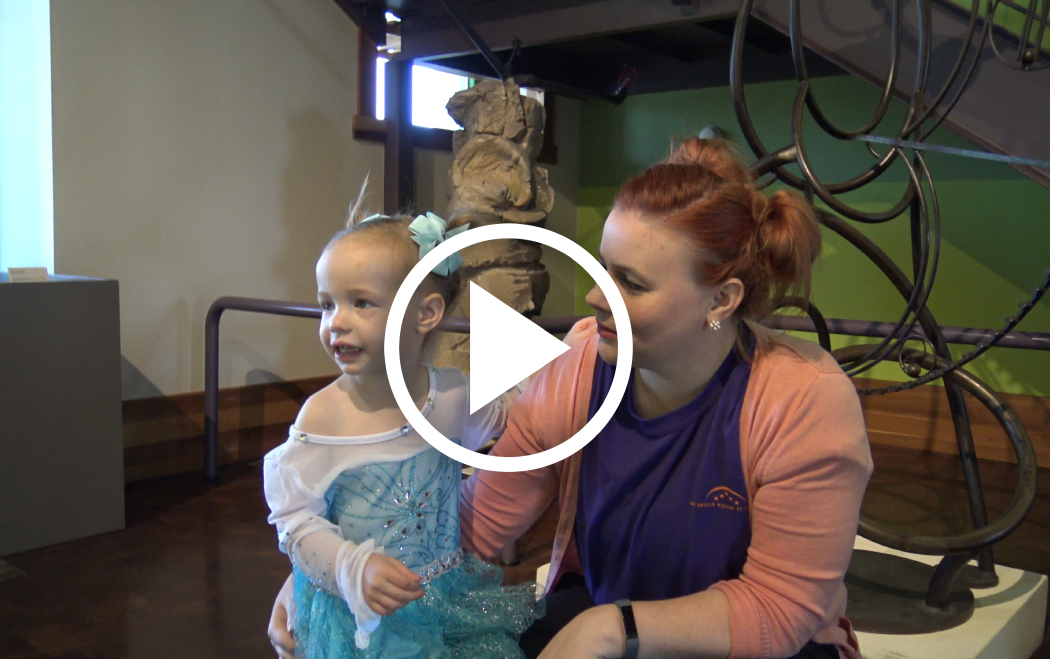 Woodburning with Bailey Upton.
Many of SAMFA's staff are also talented artists, and we want to highlight their artwork.
SAMFA wants you to remember to support your local artists!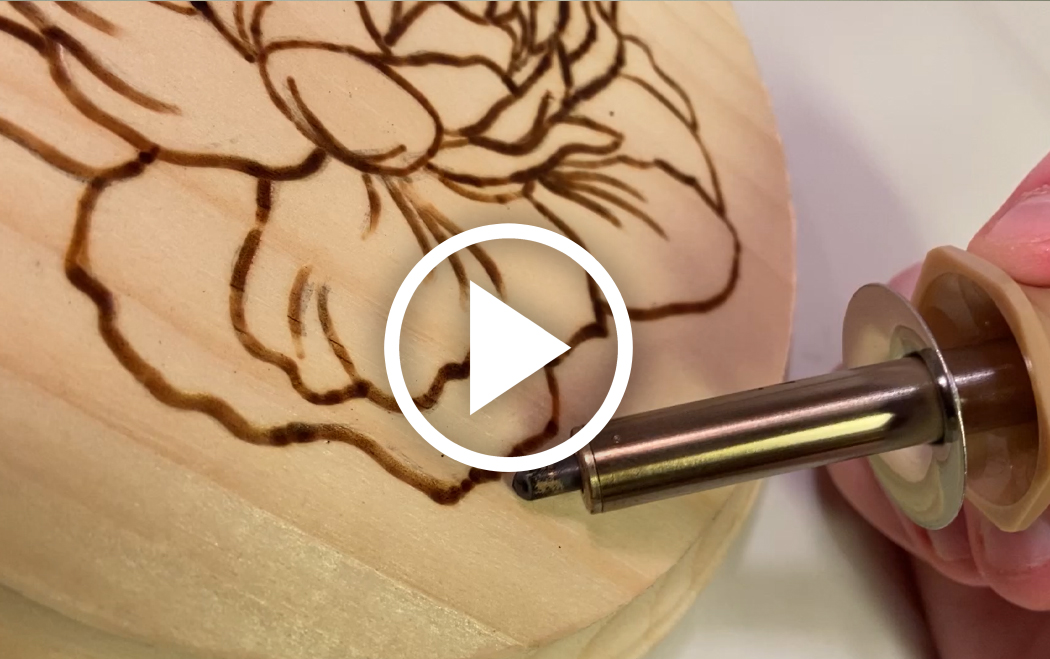 Take a trip around the galleries with us today as we explore Retablos!
Bekah Coleman teaches us about these Spanish Colonial creations and their storytelling elements. Follow up at home with our Spanish Colonial Retablo Seek & FInd on our blog!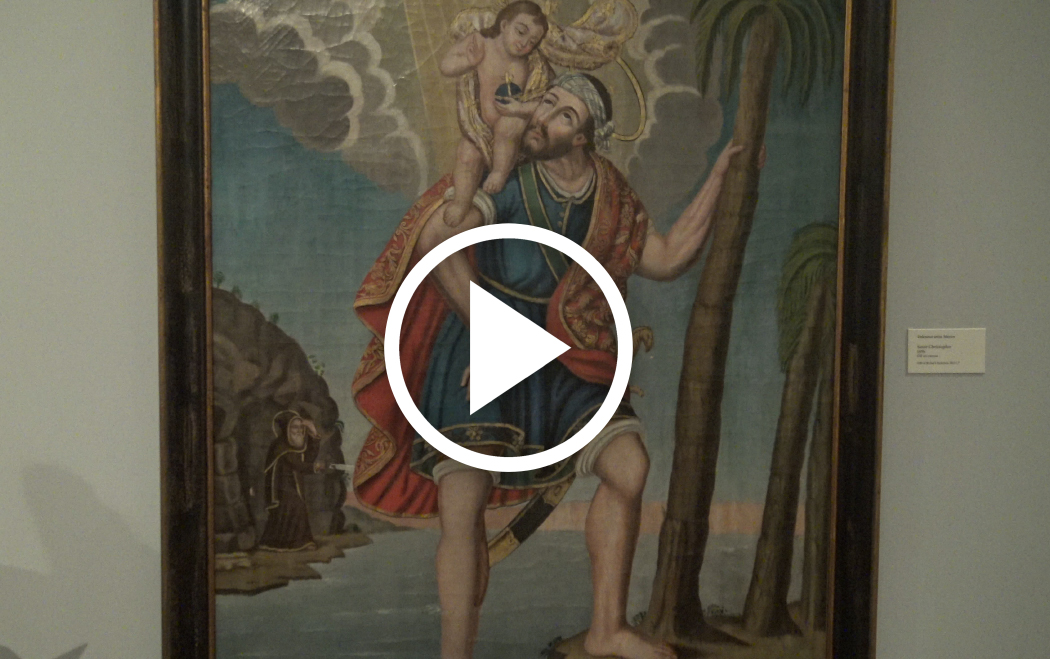 Check back for more tours and demos with #SAMFAVirtual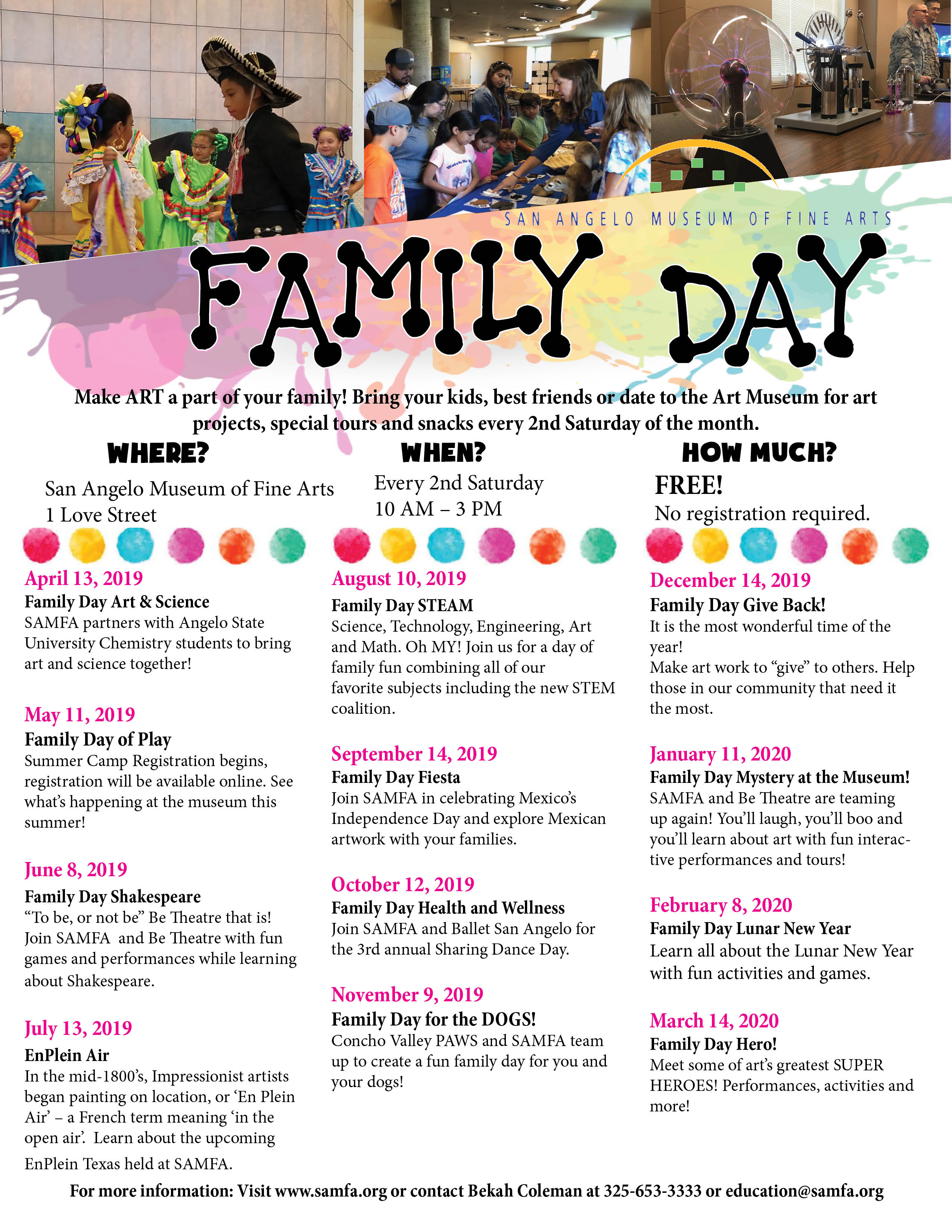 Check out our Mommy & Me Blog for activities you can do at home, self guided tours of the museum's exhibit, and learn more about fine art.


The Education Department builds conncections between SAMFA and the community- both local and global. We do this through gallery and studio programs and digital resources that provide an opportunity for people of all ages to imagine, think critically, discuss, and create.
Through our programs we hope to create lifelong learners who understand art as a keystone for the livable and happy community.
Click here to sign up for monthly education newsletters.

| | |
| --- | --- |
| | Education Programs at the San Angelo Museum of Fine Arts are generously sponsored by: |
| | |
| --- | --- |
| San Angelo Area Foundation | San Angelo Health Foundation |
| San Angelo Health Foundation | San Angelo Museum Endowment for Ceramic Events |
| John and Darlene Williams | James B. and Lois R. Archer Foundation |
| Mary Ellen Kent Bunyard Foundation | Ethicon |
| FMH Foundation | Green Mountain Energy |
| HEB Tournament of Champions Charitable Trust | IBM |
| Community Grant | The Carl E. and Florence B. King Foundation |
| Sterling-Turner Foundation | The Art and Eva Camunez Tucker Foundation |
| The Beverly and Ben Stribling Special Exhibition Trust of the San Angelo Museum of Fine Arts | Angelo State University |
| The Old Chicken Farm Arts Center | The National Endowment for the Arts |
| Target | The Institute of Museum and Library Services |
| San Angelo Cultural Affairs Council | The City of San Angelo |
| The Texas Commission on the Arts | |
The education staff is sponsored in part by the Texas Commision on the Arts through the American Recovery & Reinvestment Act of 2009. the Museum's education efforts are also supported by the Texas Commission on the Arts, a state agency, the national Endowment for the Arts, a federal agency.