Ceramic Competition & Invitational
The San Angelo Museum of Fine Arts hosts a juried ceramic competition every two years. The competition is open to all artists who are residents of the United States, Canada, and Mexico. All work completed within the last two years, both functional and sculptural, is eligible.
April 17, 2020 – June 28, 2020
The 23rd San Angelo National Ceramic Competition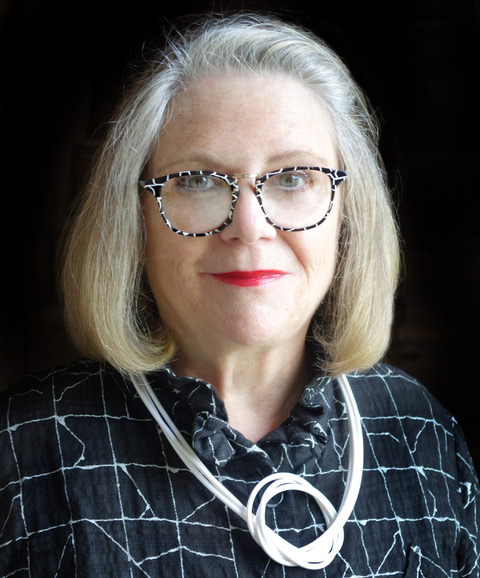 Juror: Jo Lauria, Los Angeles, CA

Jo Lauria is a Los Angeles-based curator, writer, and educator who received her curatorial training at The Los Angeles County Museum of Art. She is a specialist in the fields of design, craft, and decorative arts, with particular emphasis on modern and contemporary studio ceramics.
Lauria is the organizer of several national touring exhibitions as well as author of numerous publications: biographies that chart the lives and work of contemporary designers and craft artists; and survey books that chronicle major movements in the field. Most recently she received the American Ceramic Circle Book Award for Ralph Bacerra: Exquisite Beauty. Currently she is a contributing writer to Ornament Magazine, Mentor Faculty of Otis College of Art and Design, and Adjunct Curator of the American Museum of Ceramic Art (California).
Enter the competition HERE.
Entry Deadline is January 30, 2020.
April 12, 2019 - July 7, 2019
San Angelo Ceramic Invitational Exhibition (non-competition year)
The 2019 San Angelo Ceramic Invitational Exhibit featured the work of six Texas ceramic artists: Alejandra Almuelle, Mary Fischer, Angela Gallia, Linda Gossett, Shikha Joshi, and Kym Owens.

---
Past Ceramic Competitions can be accessed here
SAMFA hosts a ceramic invitational exhibit in odd-numbered years. In 2015 we exhibited works by Margaret Boozer and Juan Granados; Otto Heino; and various artists in the collection of John and Darlene Williams.