Chamber Music Series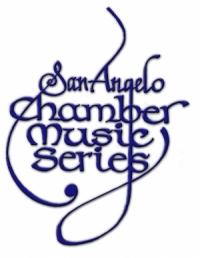 SAN ANGELO CHAMBER MUSIC SERIES features concerts by outstanding musicians from across Texas and the United States and regularly draws patrons from every segment of the community with both traditional chamber musicians and more broadly based contemporary or ethnic music groups. Several local caterers and restaurants will provide refreshments for the concerts. Ensembles perform in an intimate and acoustically wonderful space with all concerts starting at 2:00 p.m. at the Art Museum.
The Chamber Music Series is supported by funds from Lee and Dr. Patrick Moore, Susan Charles in memory of Rowena Goss, the San Angelo Cultural Affairs Council, the City of San Angelo, the Texas Commission on the Arts, a state agency, and the National Endowment for the Arts, a federal agency.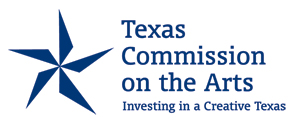 Chamber Music Series
Individual Performances
Lone Star State Trumpet Guild Program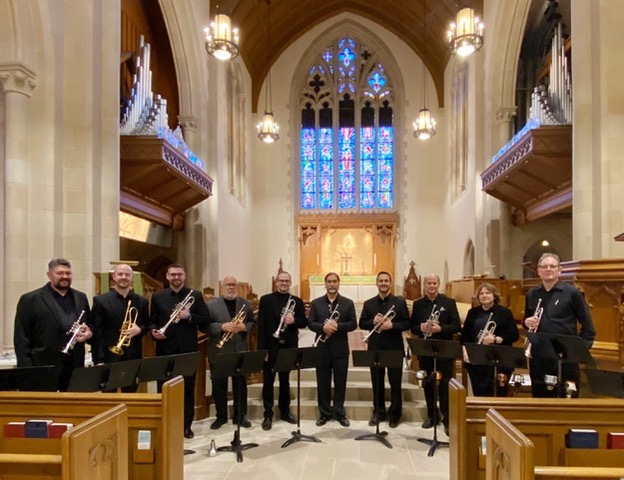 Lone Star State Trumpet Guild
Sunday, October 17, 2021
2:00 p.m. - 4 p.m.
at the San Angelo Museum of Fine Arts Meeting Room
Join us for an afternoon of music with our Chamber Music Series featuring The Lone Star State Trumpet Guild (LSSTG), an affiliate chapter of the International Trumpet Guild (ITG) on Sunday, October 17th at 2 p.m.

Purchase your tickets by filling out this form:
For our Play It Again Series CLICK HERE