Workshops
Upcoming Workshops:
December Date Night
---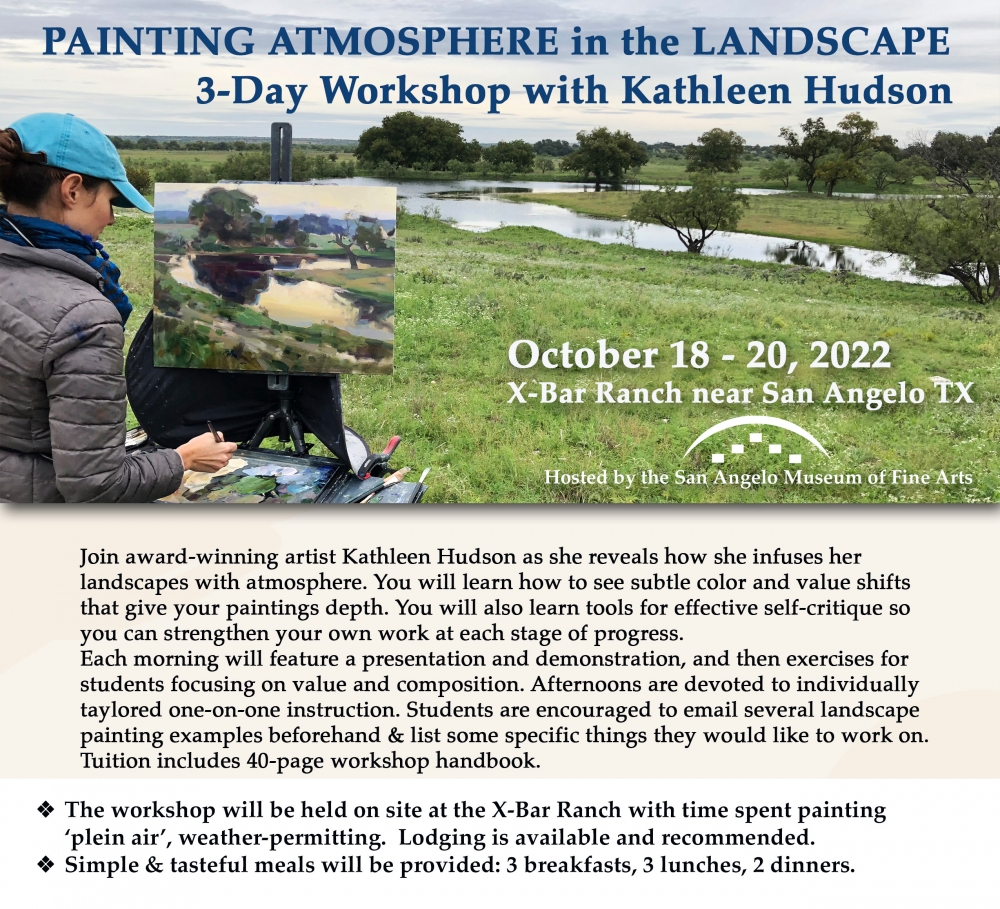 Painting Atmosphere in the Landscape
3-Day EnPleinAir Workshop with Kathleen Hudson
October 18-20, 2022
* 15 spots available
* Price for the 3-Day workshop ranges from $475-$895 depending on the cabin you stay in, occupancy, and if you stay on the property or not.
* The workshop includes 3 breakfasts, 3 lunches, and 2 dinners.
* There are 4 different styles of cabins. The Standard cabin, Birdsong cabin, Spiny Star cabin, and Round House cabin. They are on a first come, first serve basis. Some cabins have a single, double, or triple occupancy.
To book your spot and cabin, please call Barbara Rallo at 325-656-2500. She can tell you more about the cabins and their availability. She can take your payment by phone.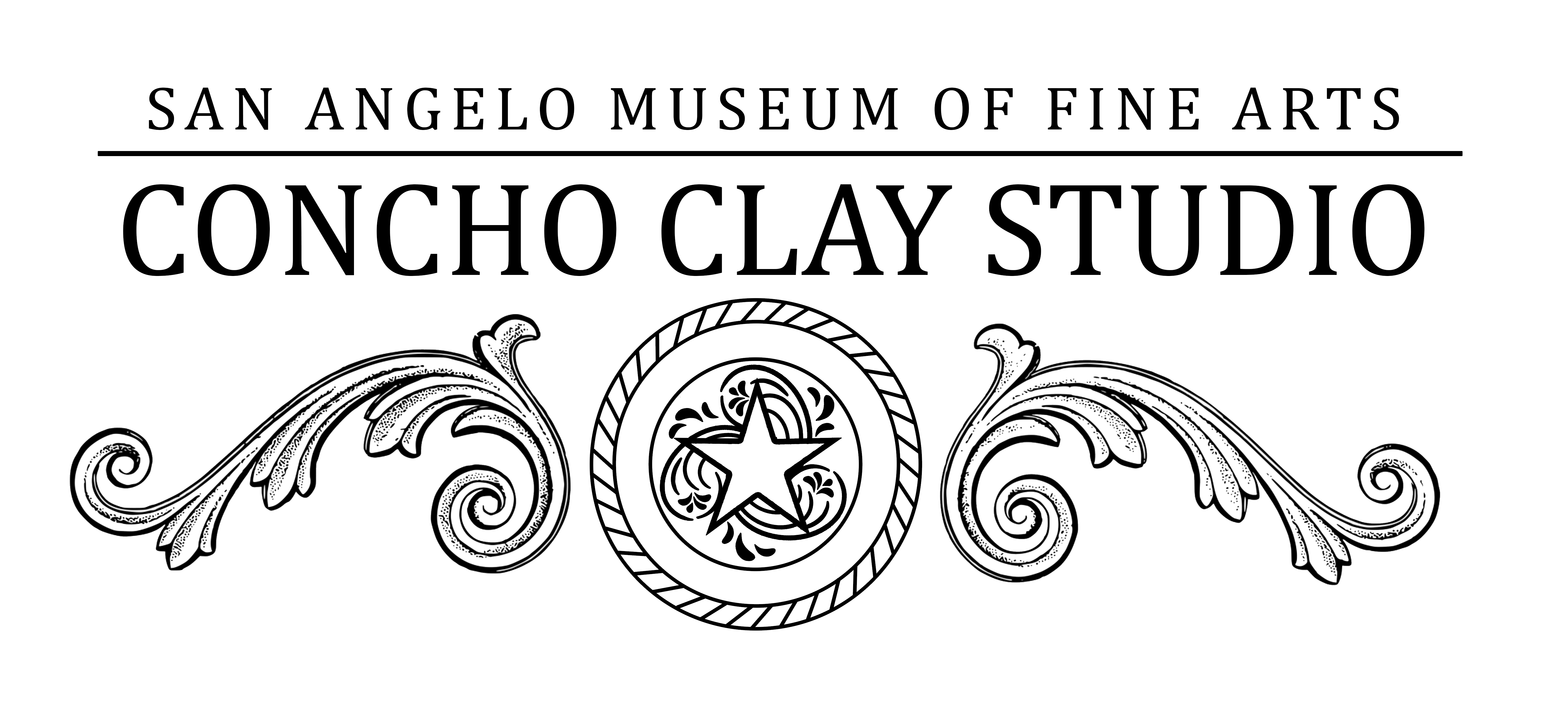 If you are interested in future adult programs and workshops in the Concho Clay Studio, please fill out this quick survey.