Donate
As a non-profit organization, the San Angelo Museum of Fine Arts relies on our members, friends, and our community for financial support.
Click here to View a full list of NARM Association institutions (Printable)
Visit www.narmassociation.org to learn more about N.A.R.M!
Support the Museum online with the paypal button below! If you do not have a paypal account to donate you can use your credit card or bank account through paypal's secure server. To donate with a check or cash, please visit the Museum office in person at 1 Love St. San Angelo, TX. You can call ahead at 325-653-3333.
Whether you become a member to enjoy our always changing art exhibits and events or make a fully tax-deductible gift, your support ensures that the Museum will continue to bring our community together to enjoy our art displays and education programs for children and adults.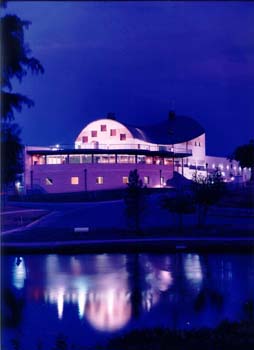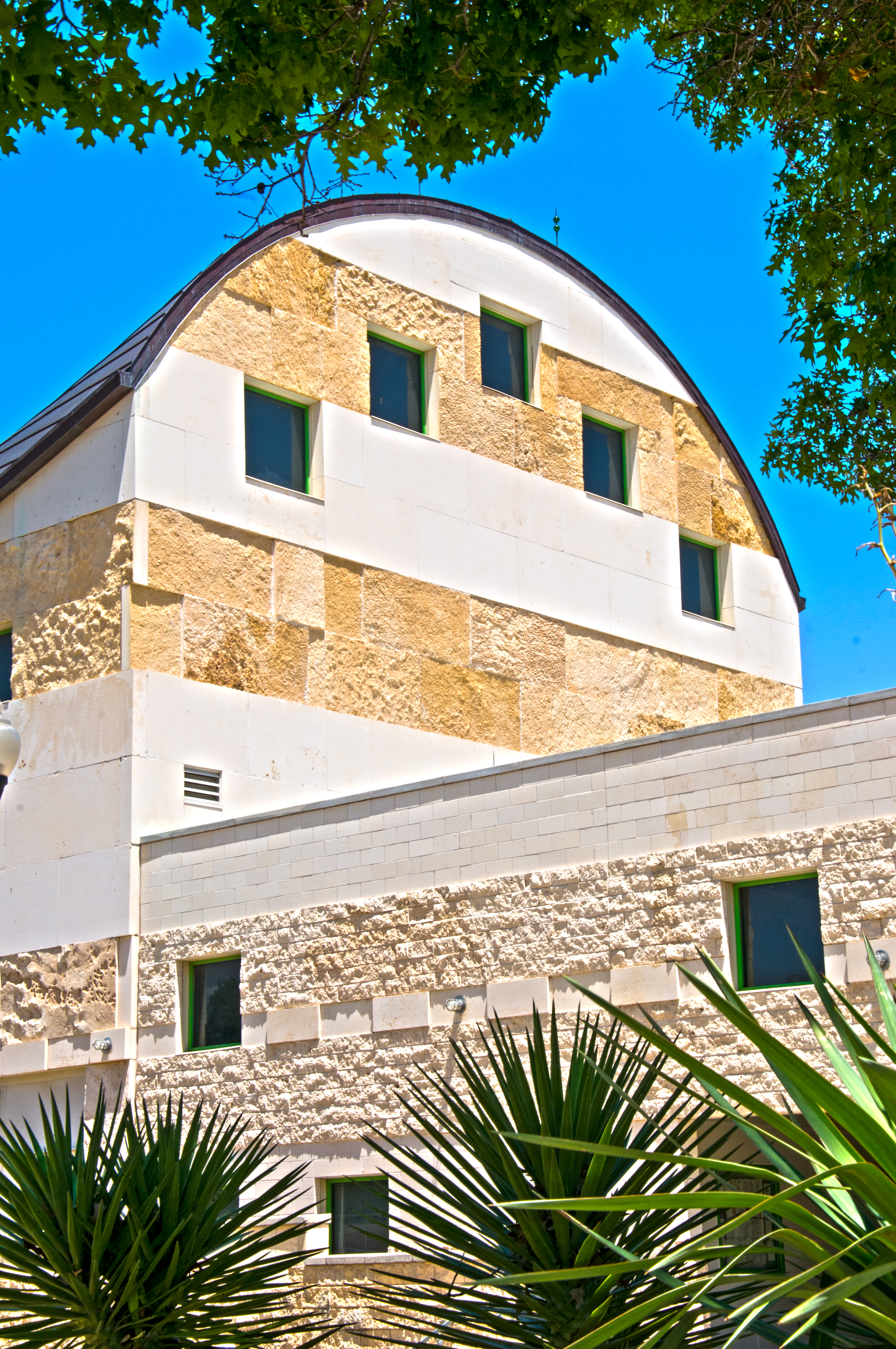 To become a member of the museum: