Family Fiestas Patrias

Food truck vendors & organizations can inquire about participating by emailing us at Sanangelofiesta@gmail.com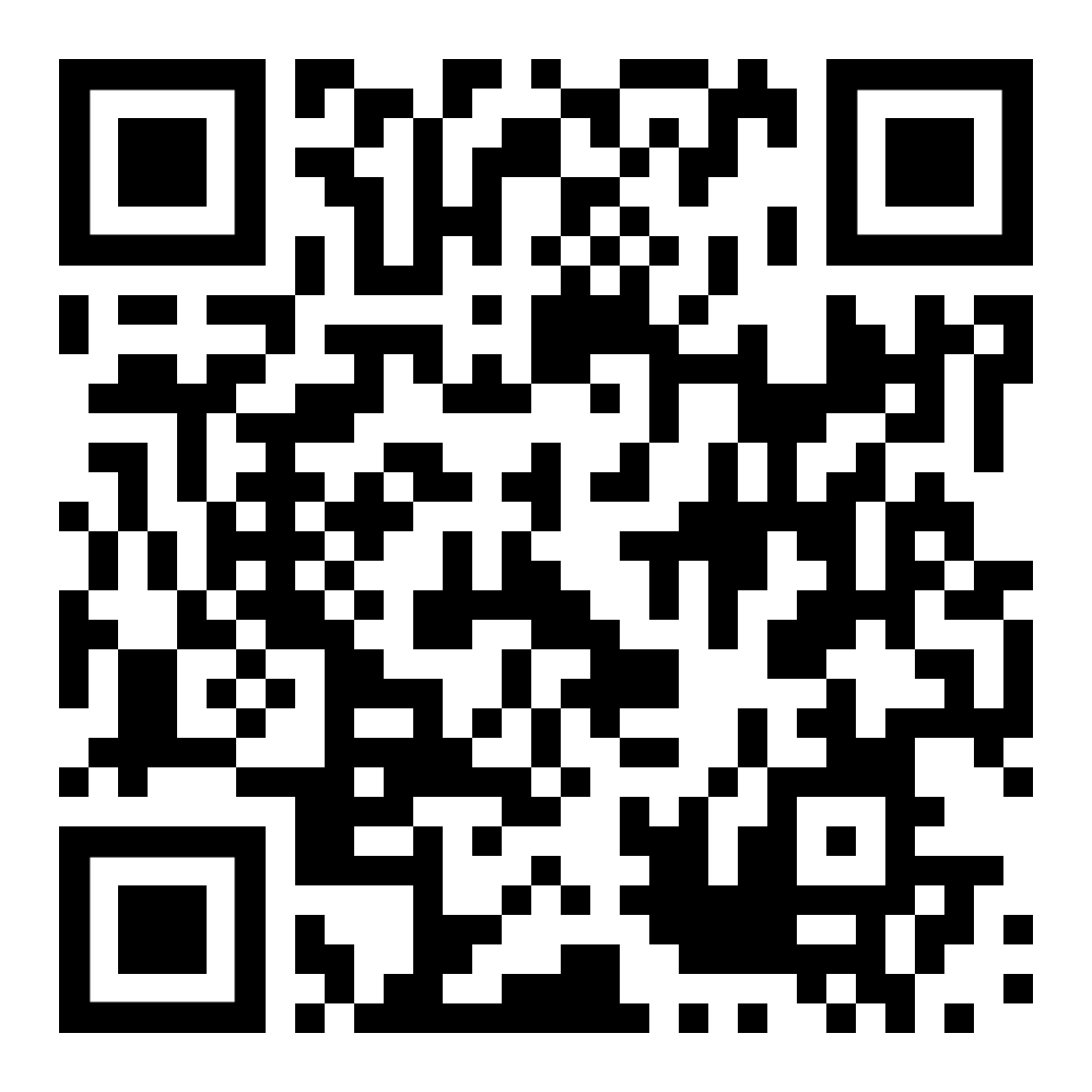 scan the QR Code or click the link to register for a booth at this event.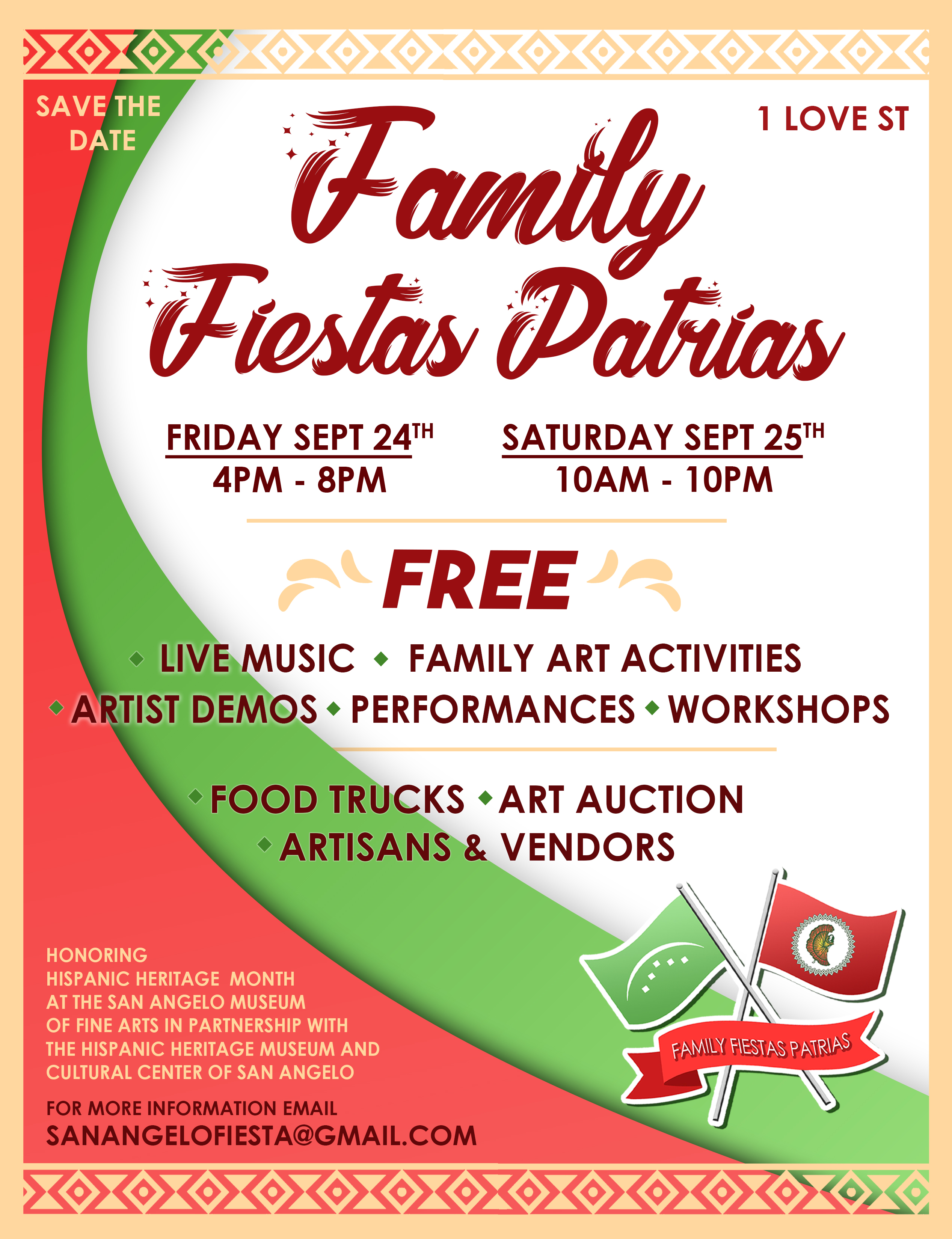 Hands on Clay Workshop with Michelle Cuevas
September 24th, 4pm - 8pm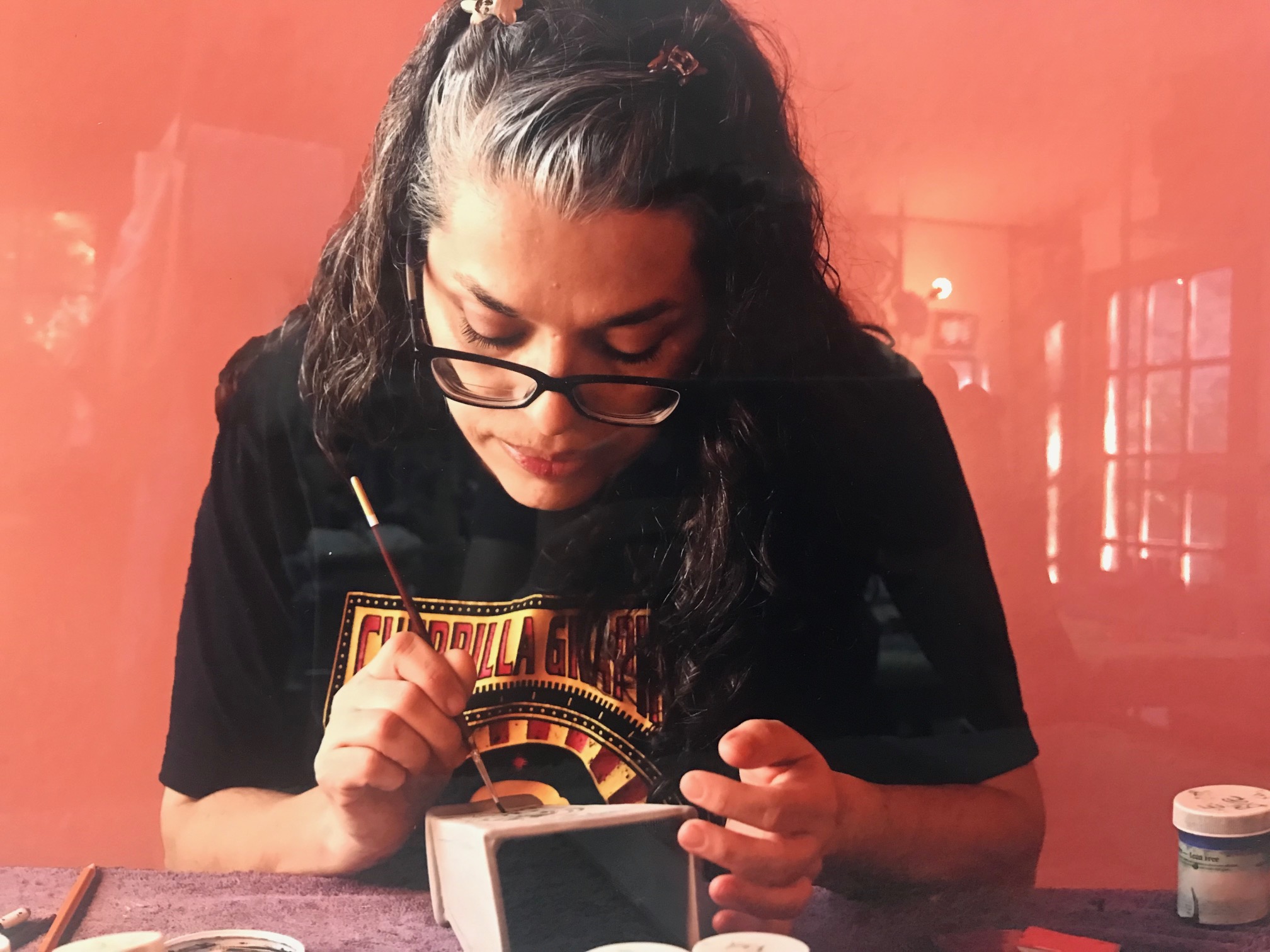 Michelle Cuevas was born in Silver City, New Mexico in 1972, but has been a West Texan since age two. Though she started as painter, she has recently primarily focused on her clay work. While learning ceramics Michelle assisted Roger with his pottery at the Old Chicken Farm Art Center for over a decade. She participated in the Painted Violin Project for the San Angelo Symphony and the San Angelo Museum of Fine Arts and contributed her talents to the donor wall tile project at the Stephens Central Library in San Angelo. Her work can also be seen in person at her gallery, Michelle Cuevas Studio/Gallery, in San Angelo's historic Old Town District.